Online Puzzle Solver Helper for Remember When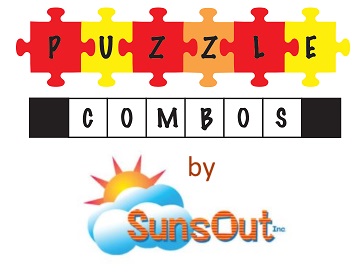 ---
Round plastic disc tossed to people and dogs.

One of the most popular sports cars of all time.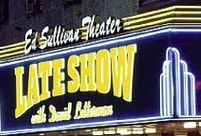 He hosted a "really big show."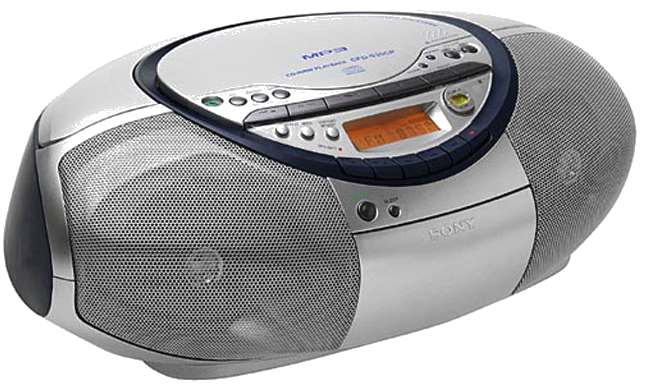 Oversized entertainment center carried on one's shoulder.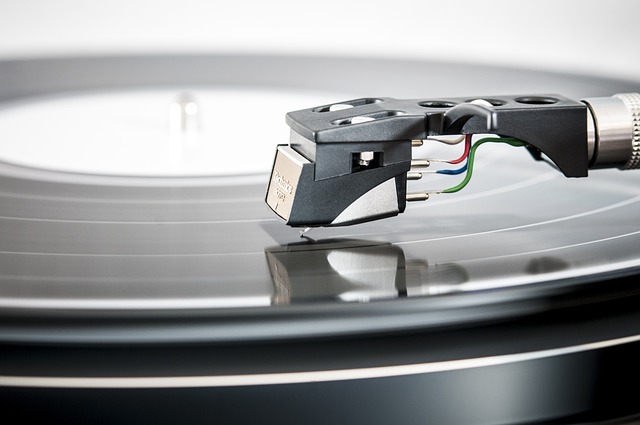 Vinyl records are played on this.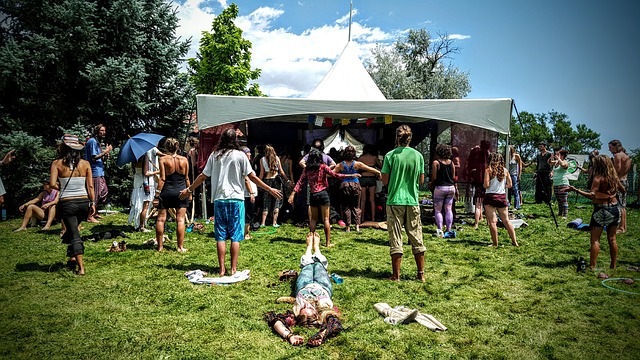 Woodstock attendees.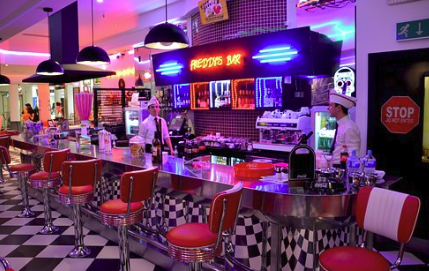 Eatery with mini jukeboxes, still popular today.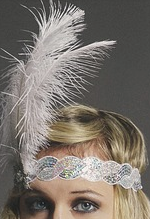 A hairstyle.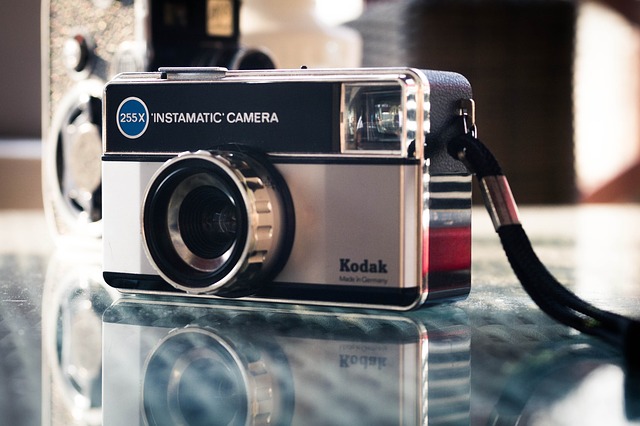 Inexpensive cameras made by Kodak in 1963.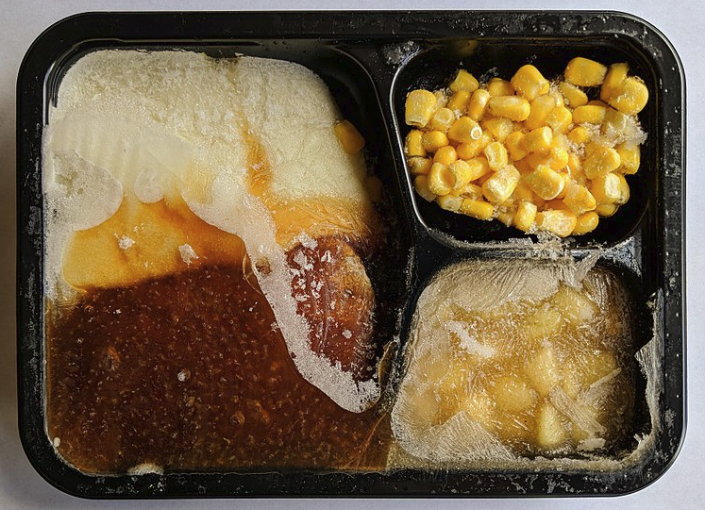 Heat and serve complete meals.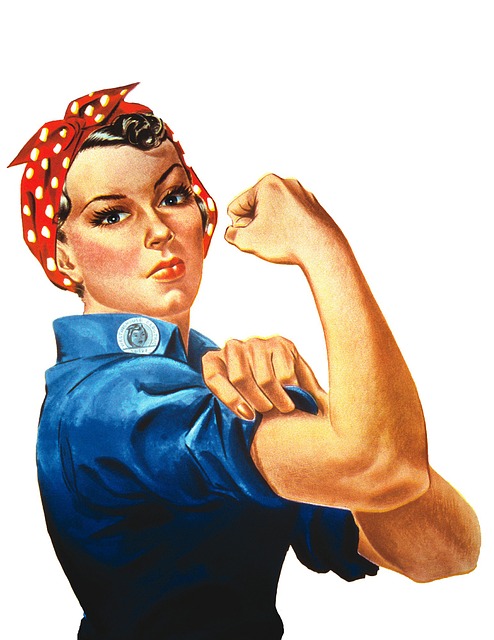 Cultural icon of WW II representing working women.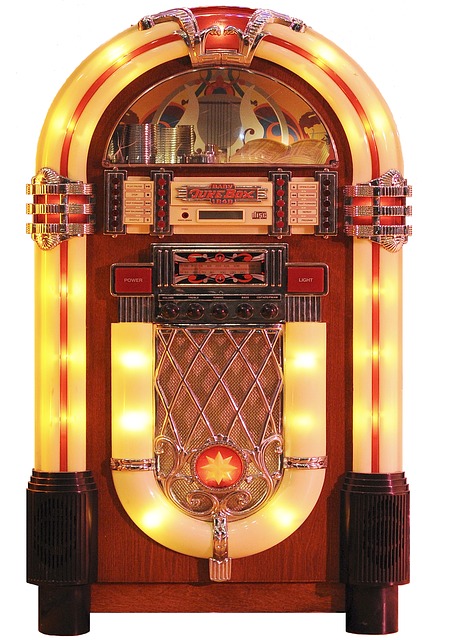 Music playing machine. Fonzie used to kick it!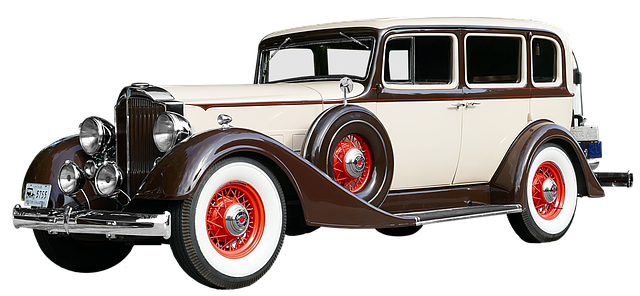 Luxury auto produced from 1899 to 1956.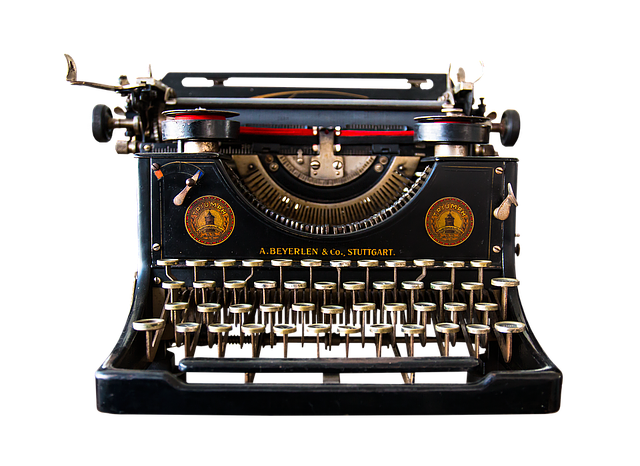 Predecessor of the word processor.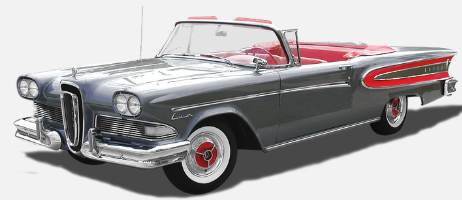 Classic car model that failed.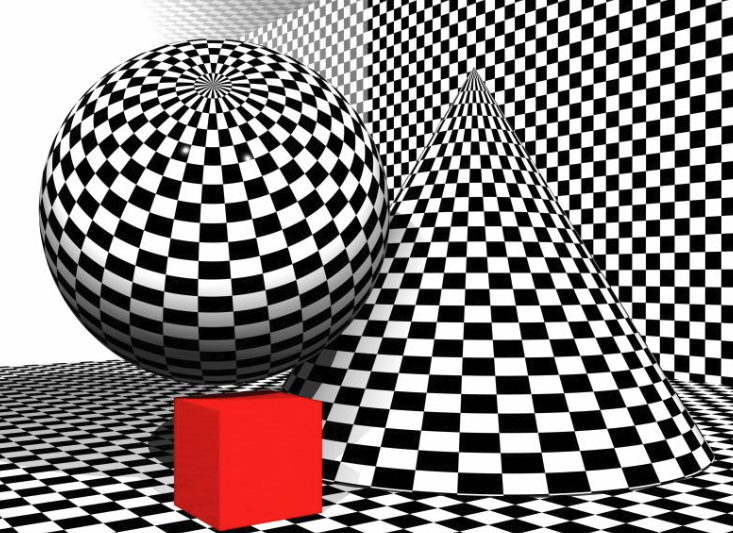 Abstracts that use optical illusions.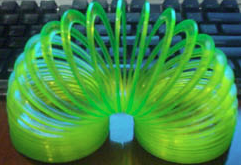 Spring toy.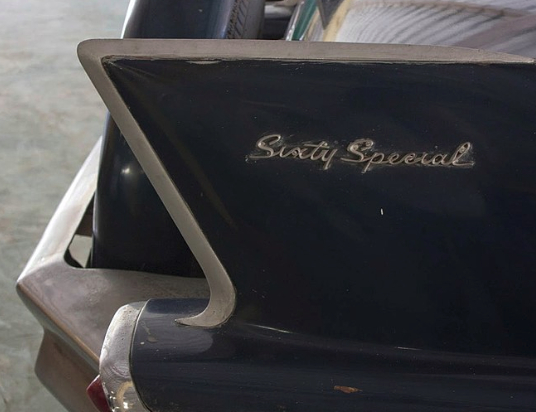 Usually found on fishes, it was found on some cars.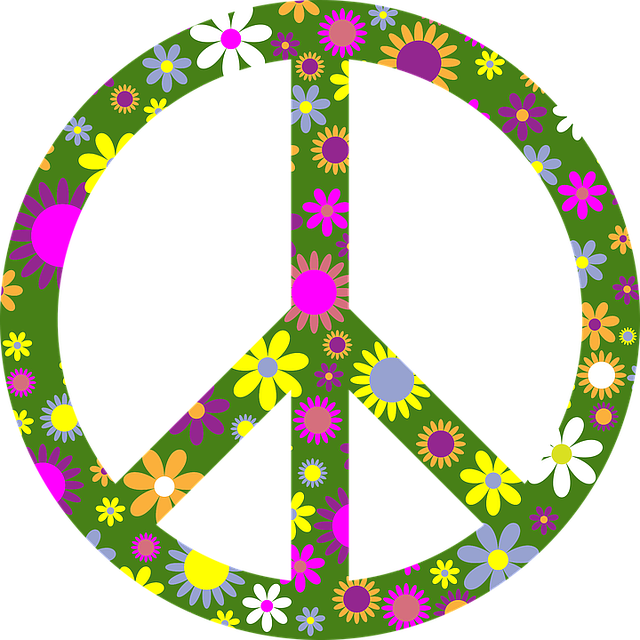 Iconic symbol of the 60's.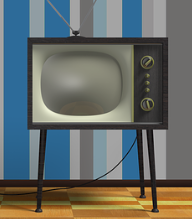 Family gathered 'round it in the 60's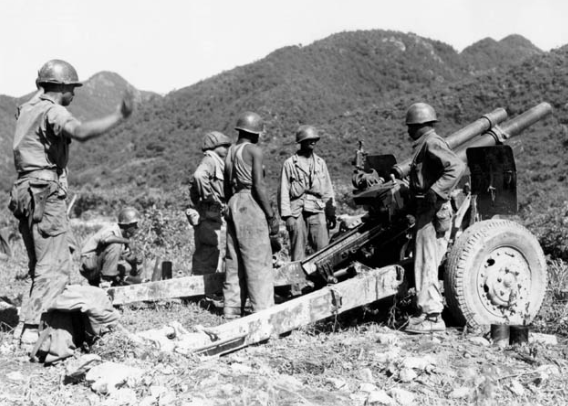 Conflict between the North and South that started in 1950.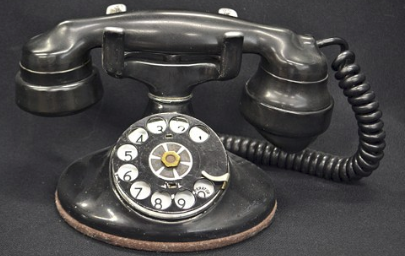 You dialed it by putting finger in holes.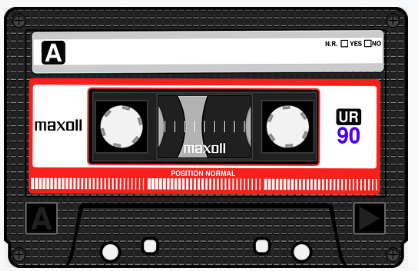 Came after the 8-track tape.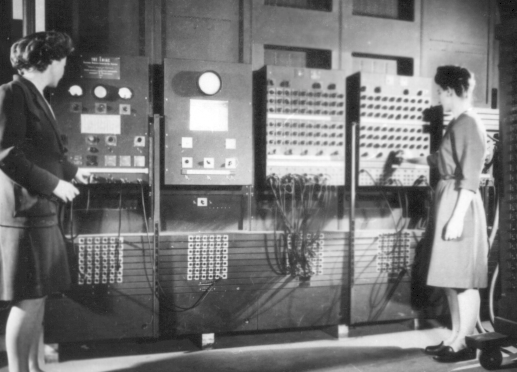 Huge computer than took up an entire room!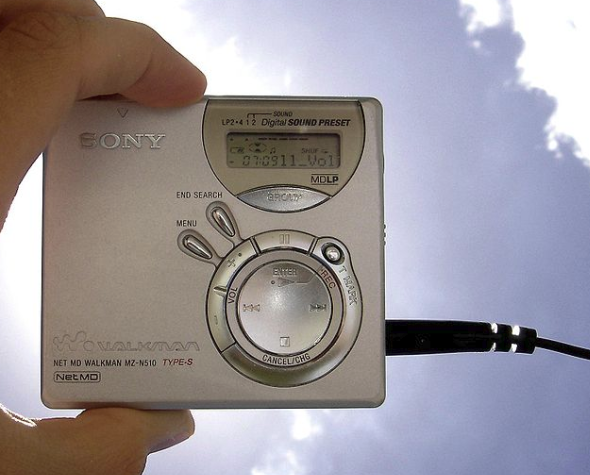 Early portable music player.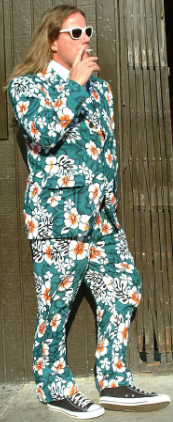 70's fashion fad.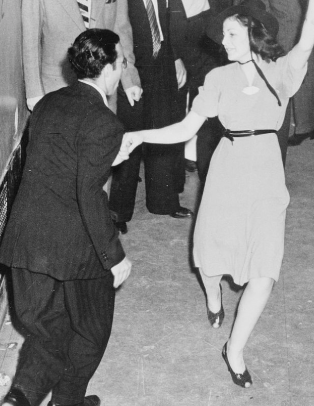 Dance popular in the 30's and 40's.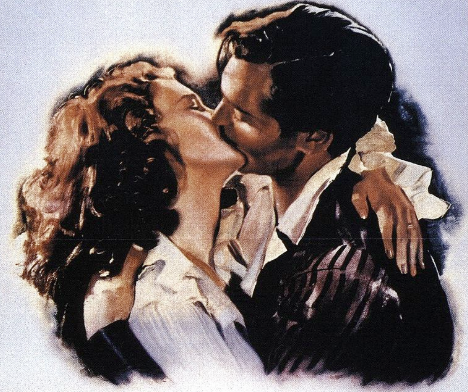 1939 American epic historical romance film.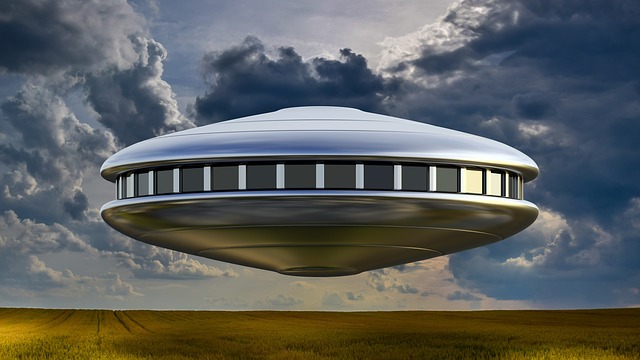 The Roswell incident in 1947 centered around this.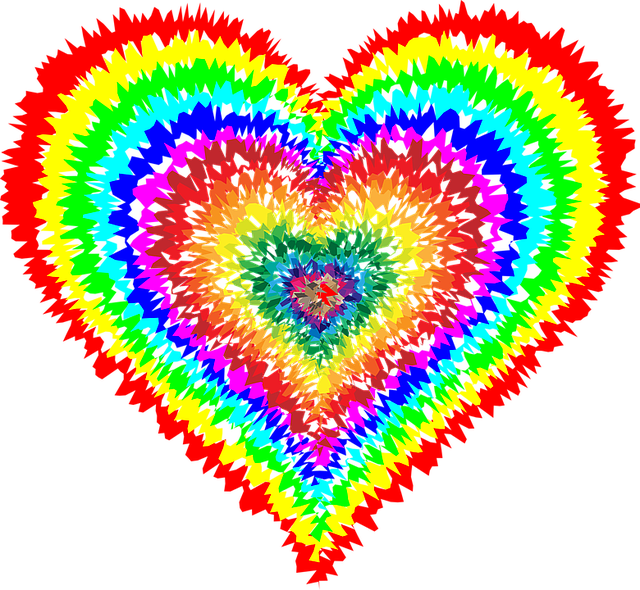 Popular shirt coloration among hippies.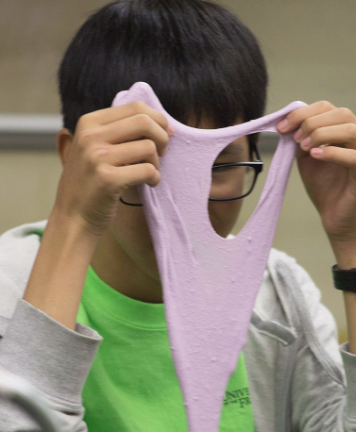 Gooey, bouncy material became hot toy.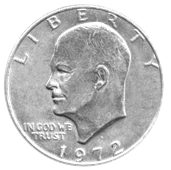 Eisenhower nickname.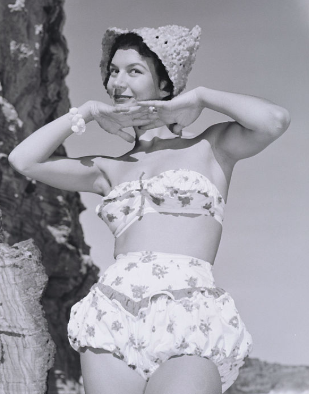 Two-piece bathing suit.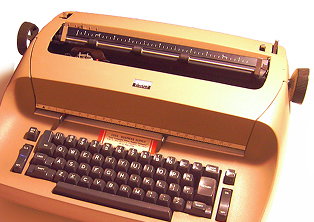 Workhorse typewriter with round ball of letters.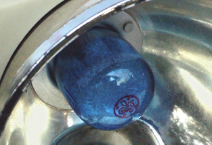 Source of light for old cameras.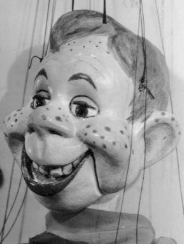 "It's ____ _____ time!"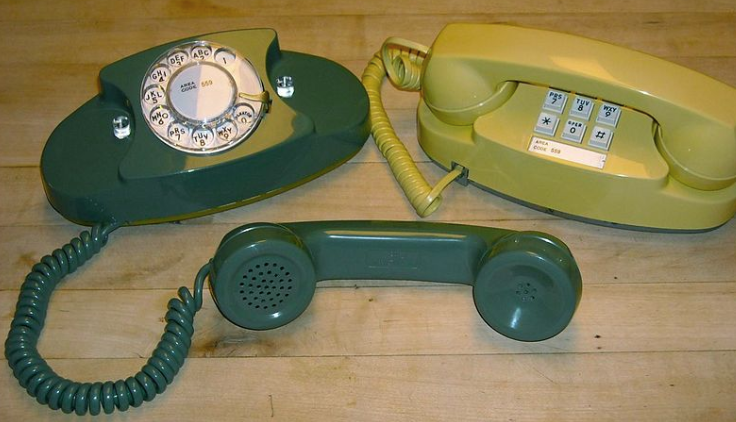 Popular compact tele introduced in 1959.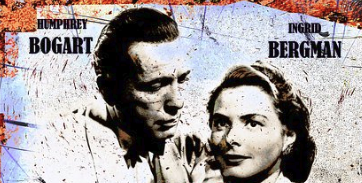 Movie based on stage play "Everybody Comes to Ricks."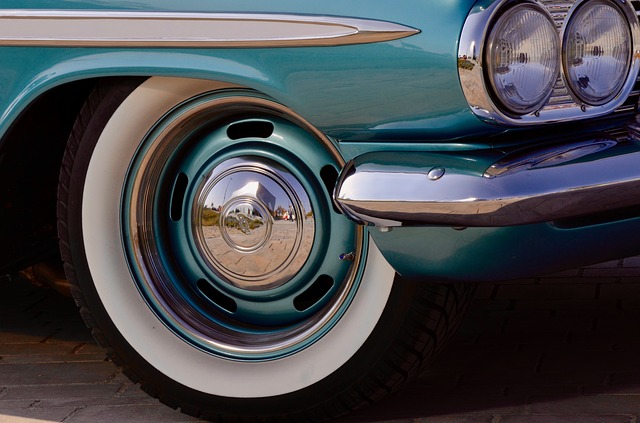 Popular tire style back in the day.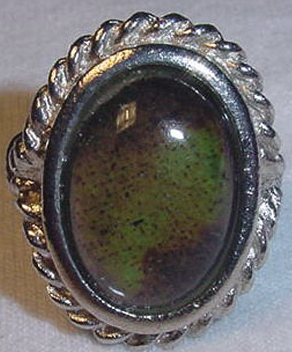 A piece of jewelry that changed colors.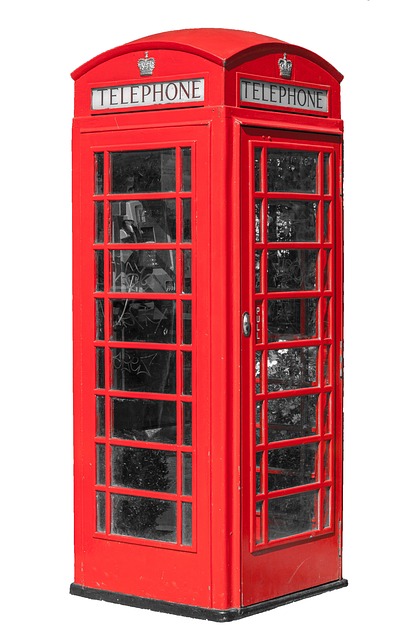 Where we used to make calls.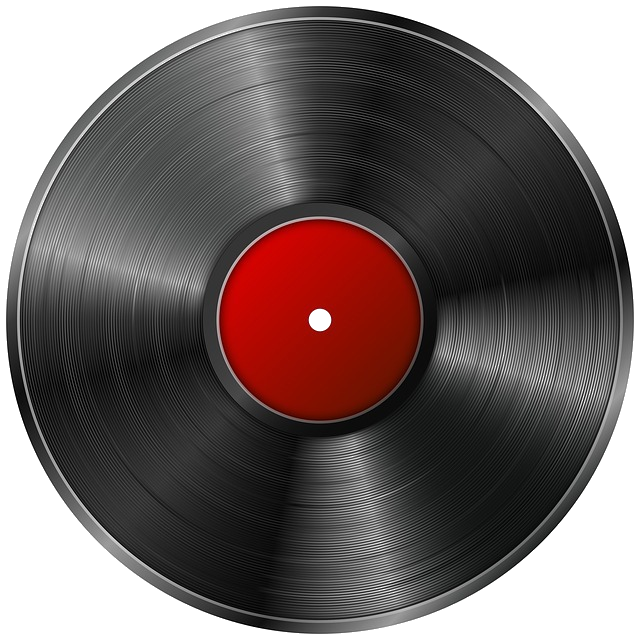 Vinyl record.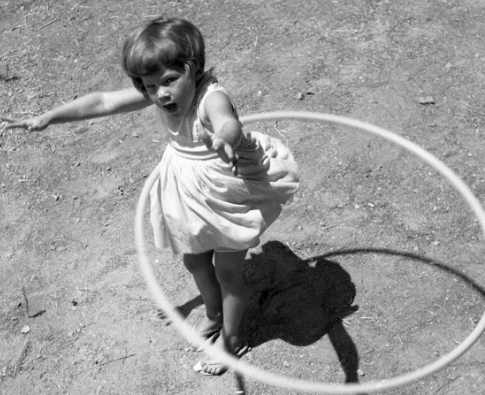 We twirled it around our waists.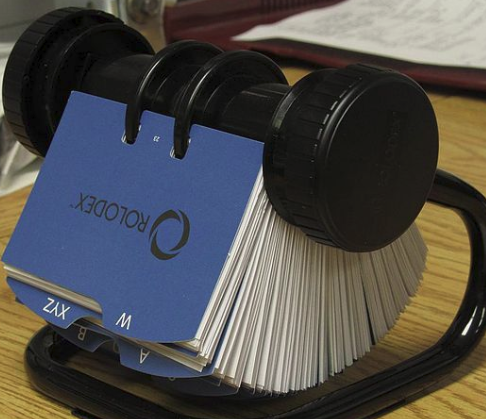 Where we used to keep business cards.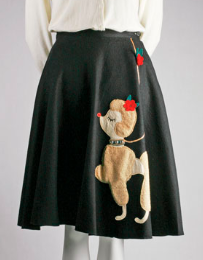 Fashion item with dog on it.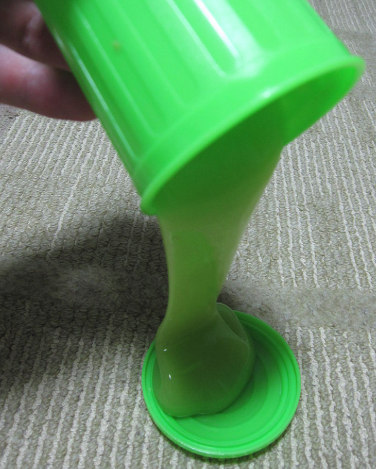 1976 toy sold in a trash can.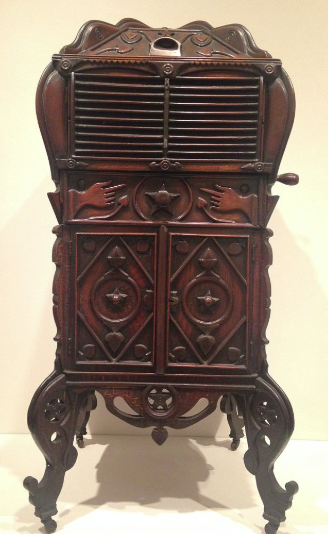 Early record player.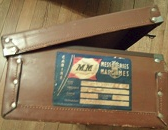 A suitcase.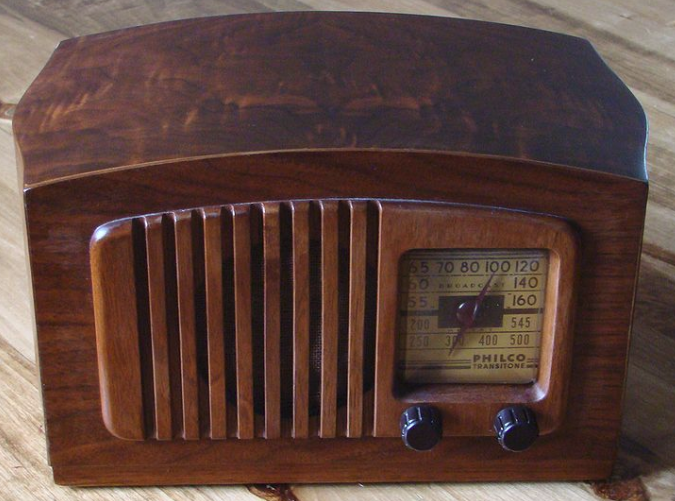 Entertainment source before TV.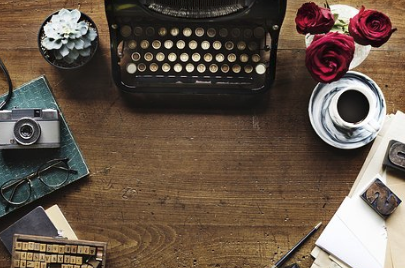 Styles of the past.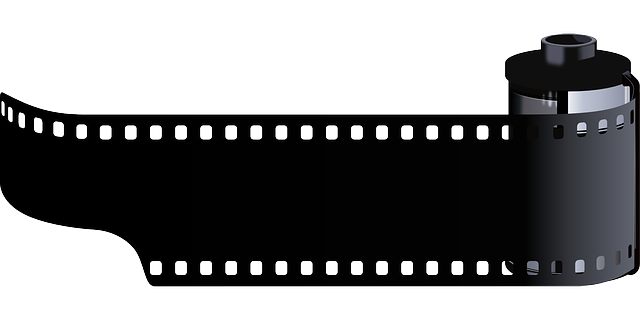 Synonym for movie.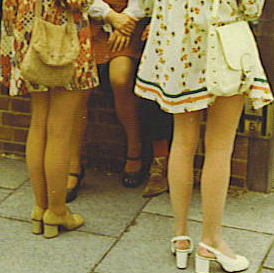 Short hemline fashion item.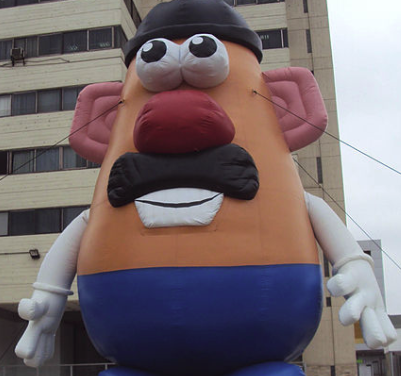 First toy advertised on TV.
Photo Credits: Pixabay.com, Wikimedia.com, BigStockPhoto.com