Online Puzzle Solver Helper for Riding the Rails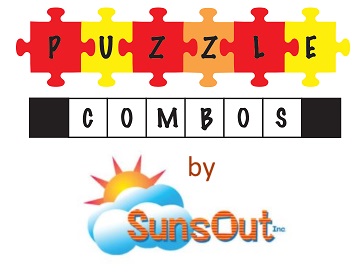 ---
Passengers, typically in a subway car.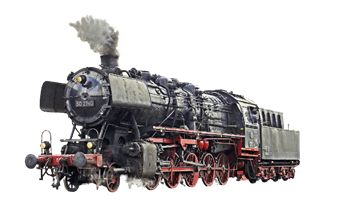 It's NOT powered by coal or electricity.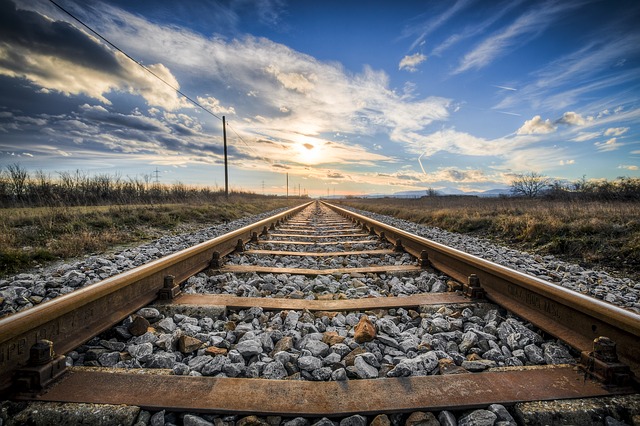 Train tracks.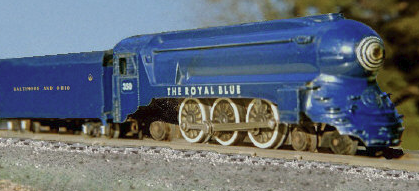 B&O's premiuer passenger train, in use from 1890-1917, between NYC and DC.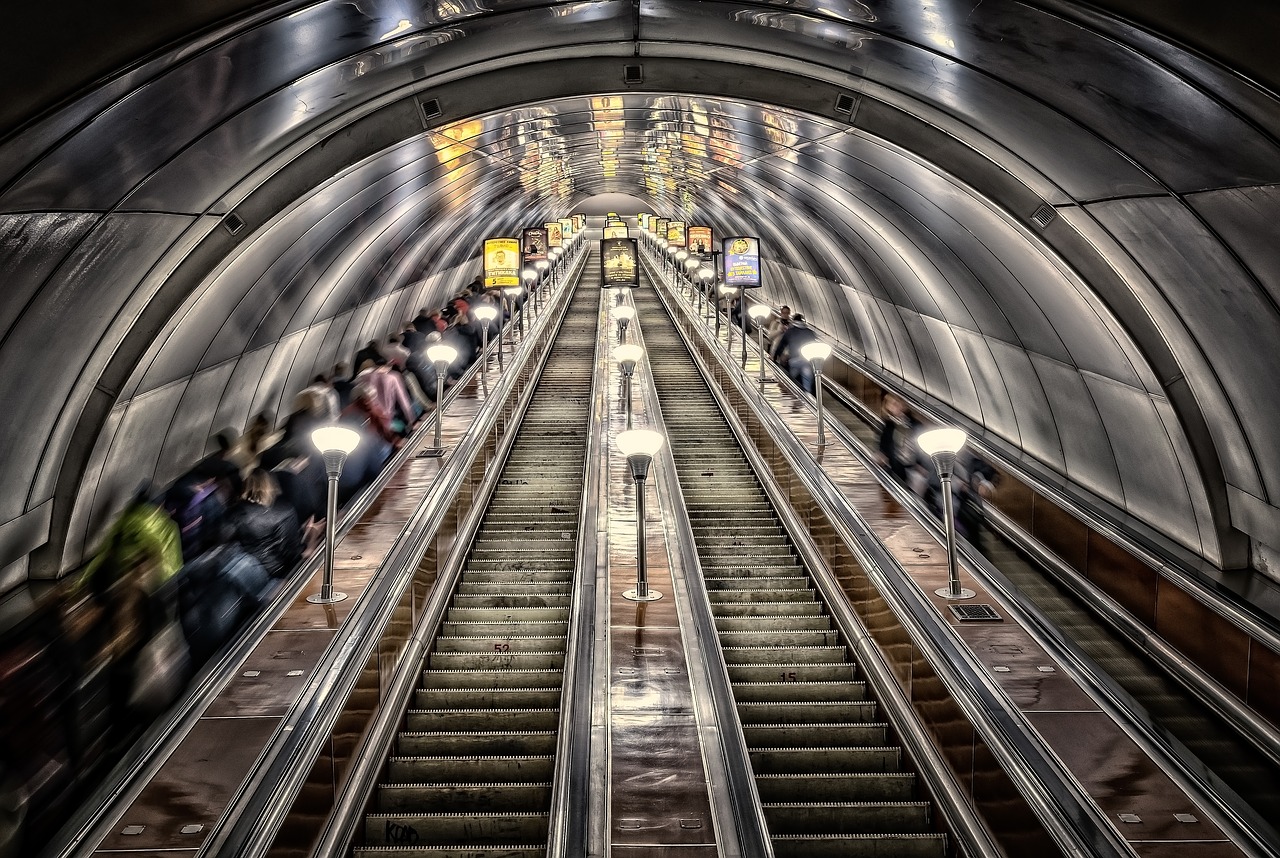 Tunnel in which trains run.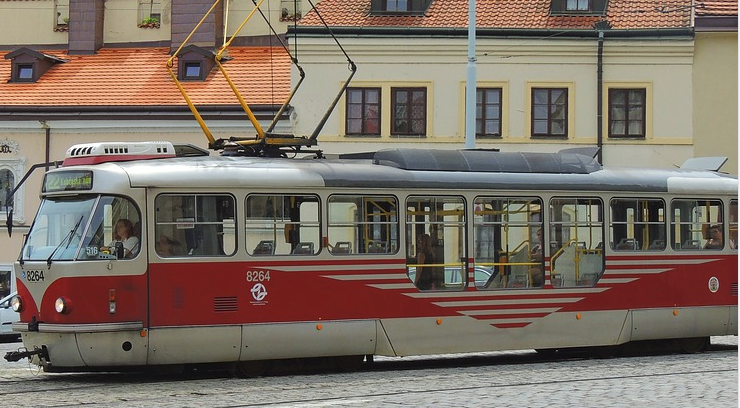 Short electric-powered train.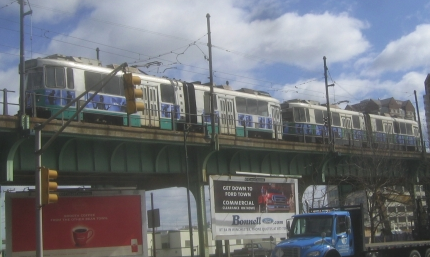 Train running above ground.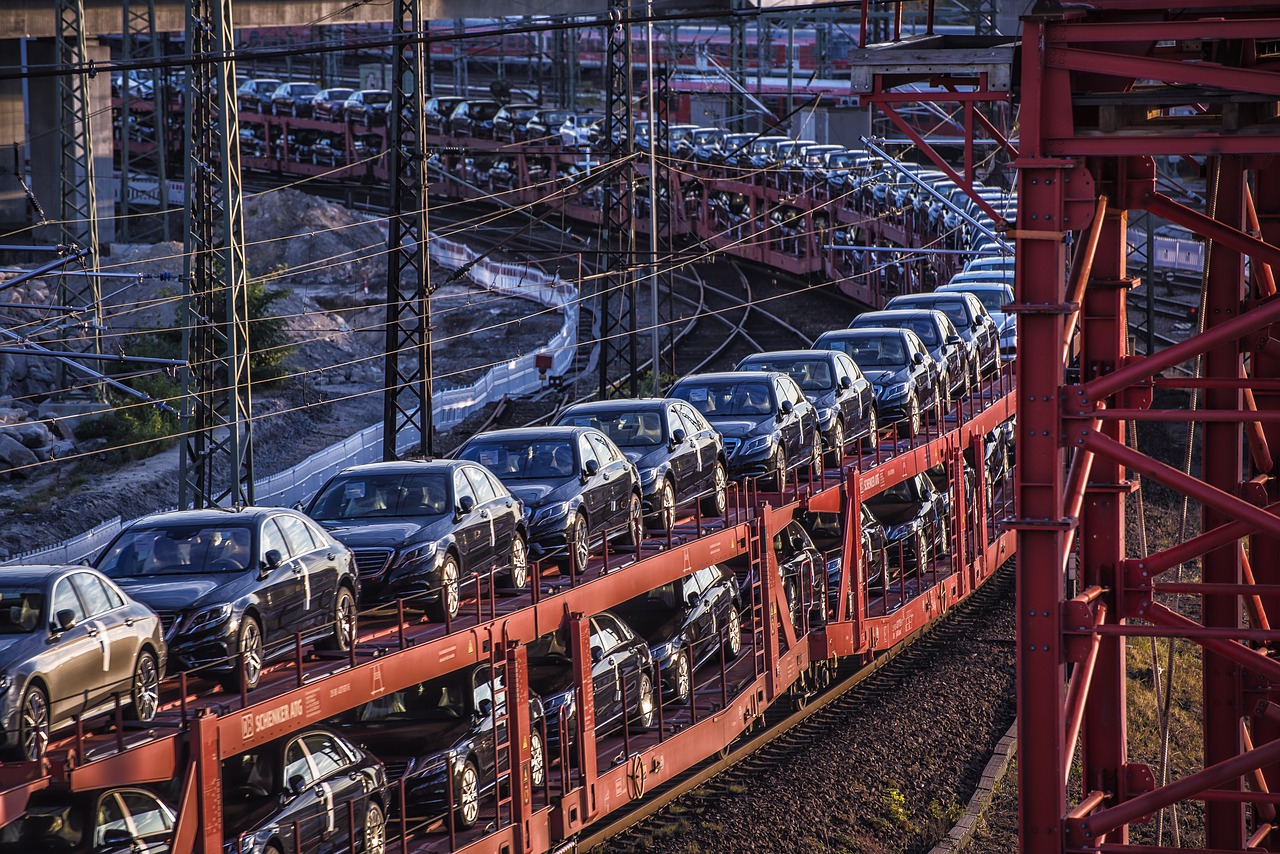 Carries cars and other vehicles.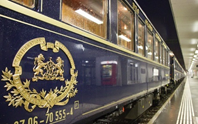 Movie: "Murder on the ________________"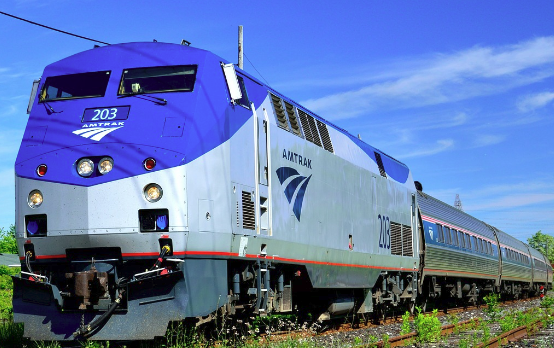 National passenger line.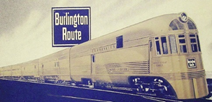 Train service of the Chicago, Burlington and Quincy Railroad in the American midwest, from 1940 through 1959.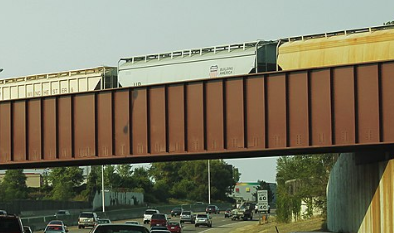 RR bridge above a roadway.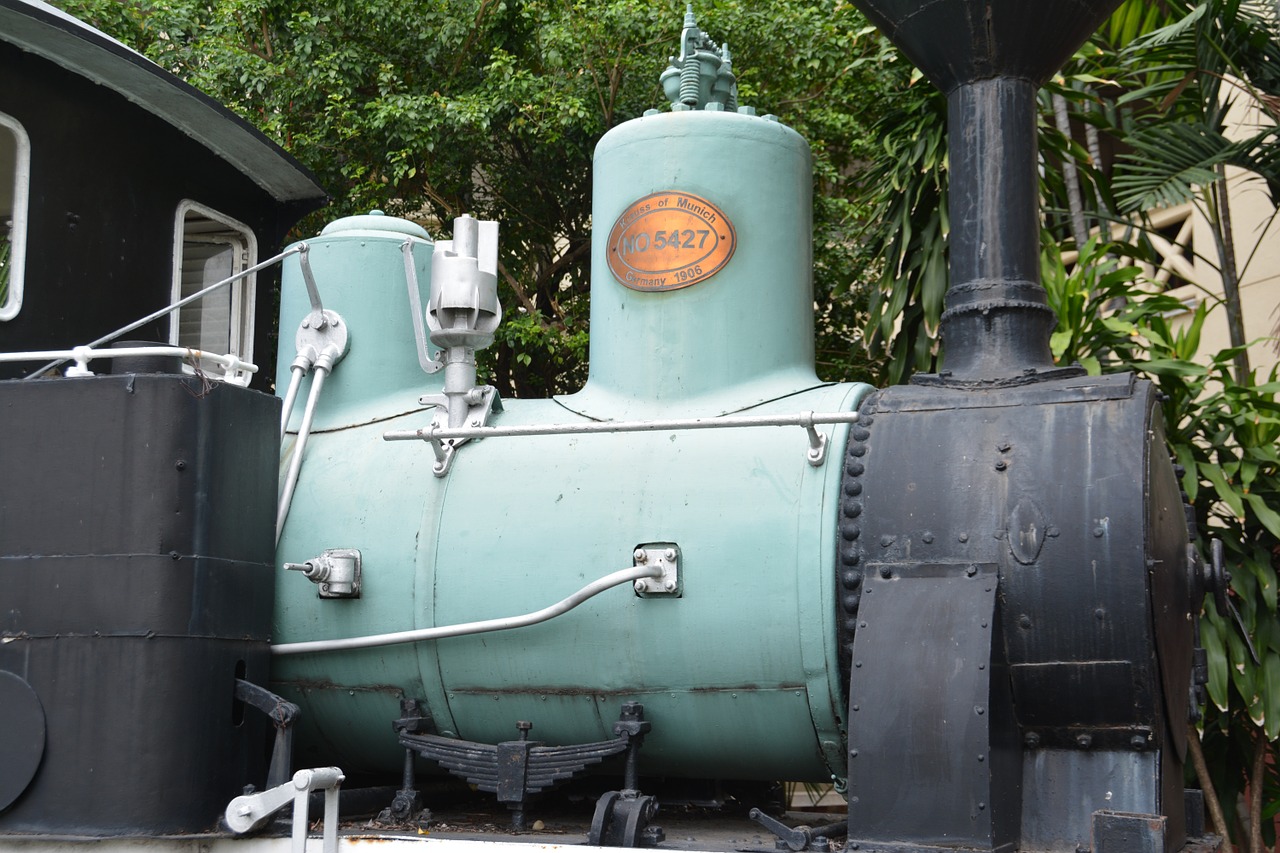 Steam to power a train is produced in this.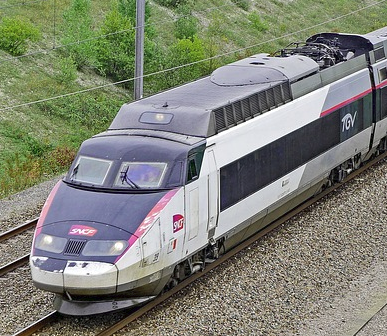 France's intercity high-speed rail service.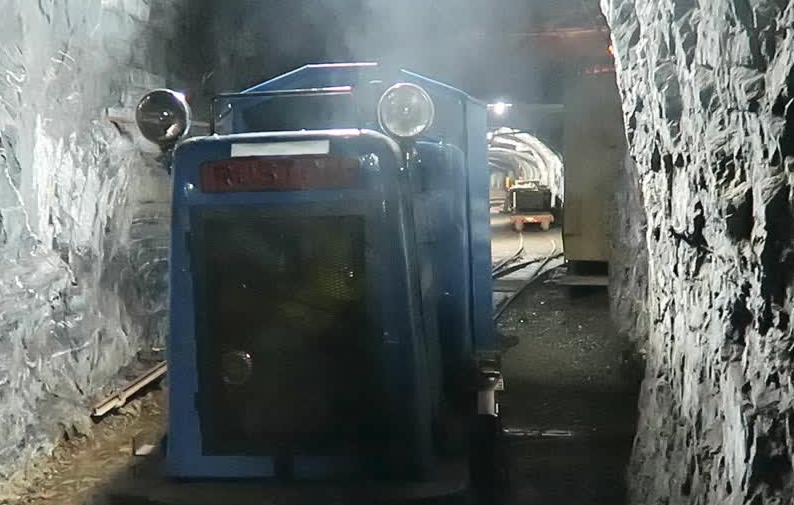 Operates, usually under mountains, moving ores and rock.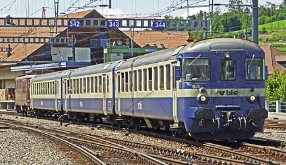 These make up most of the train.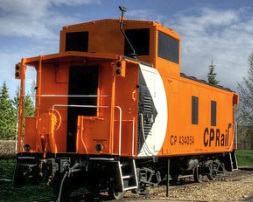 The last car on the train, now becoming obsolete.

Connects rails.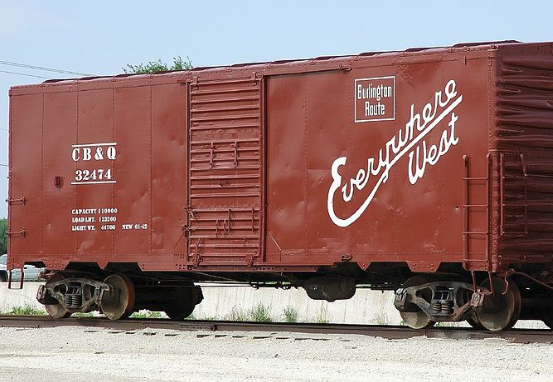 Usually carries cargo.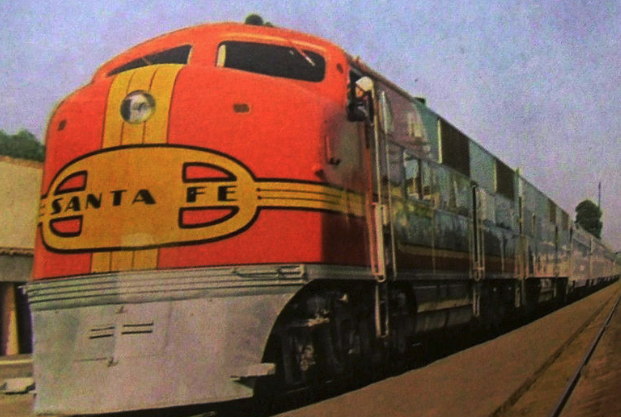 Flagship of the Atchison, Topeka and Santa Fe Railway. It claimed to be "The Train of the Stars"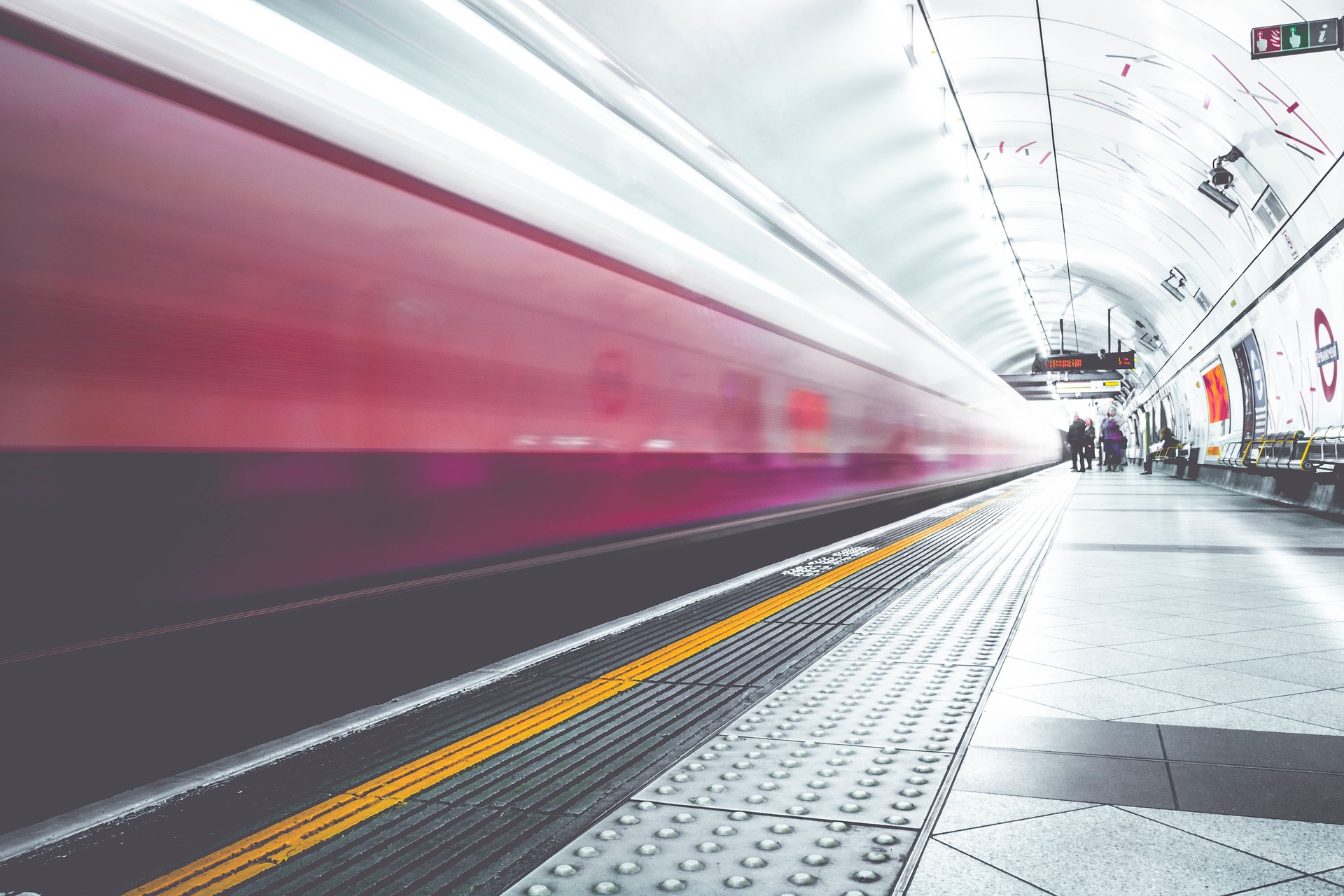 Where passengers stand while waiting for a train.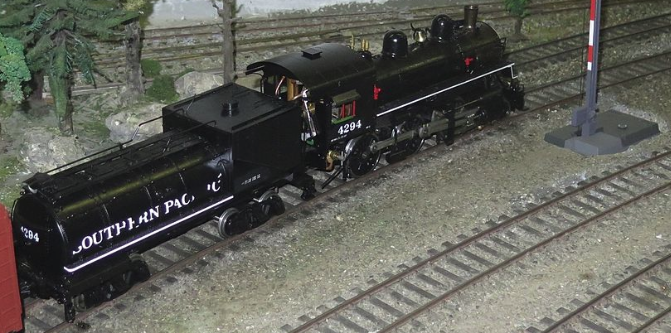 Tracks splitting off from a main line.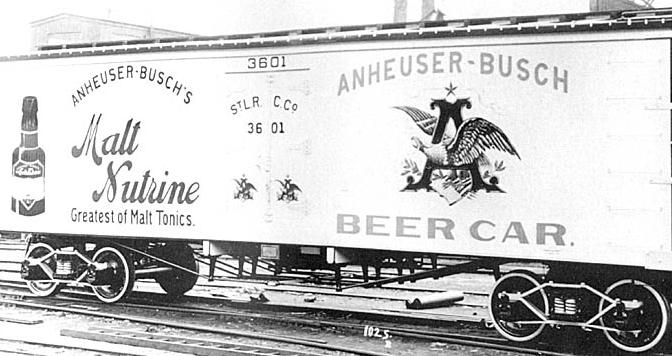 Nickname for a refrigerated car.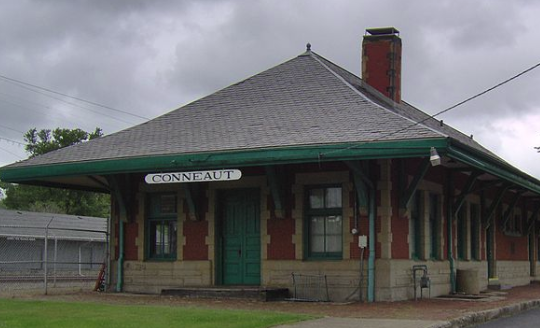 A small train station.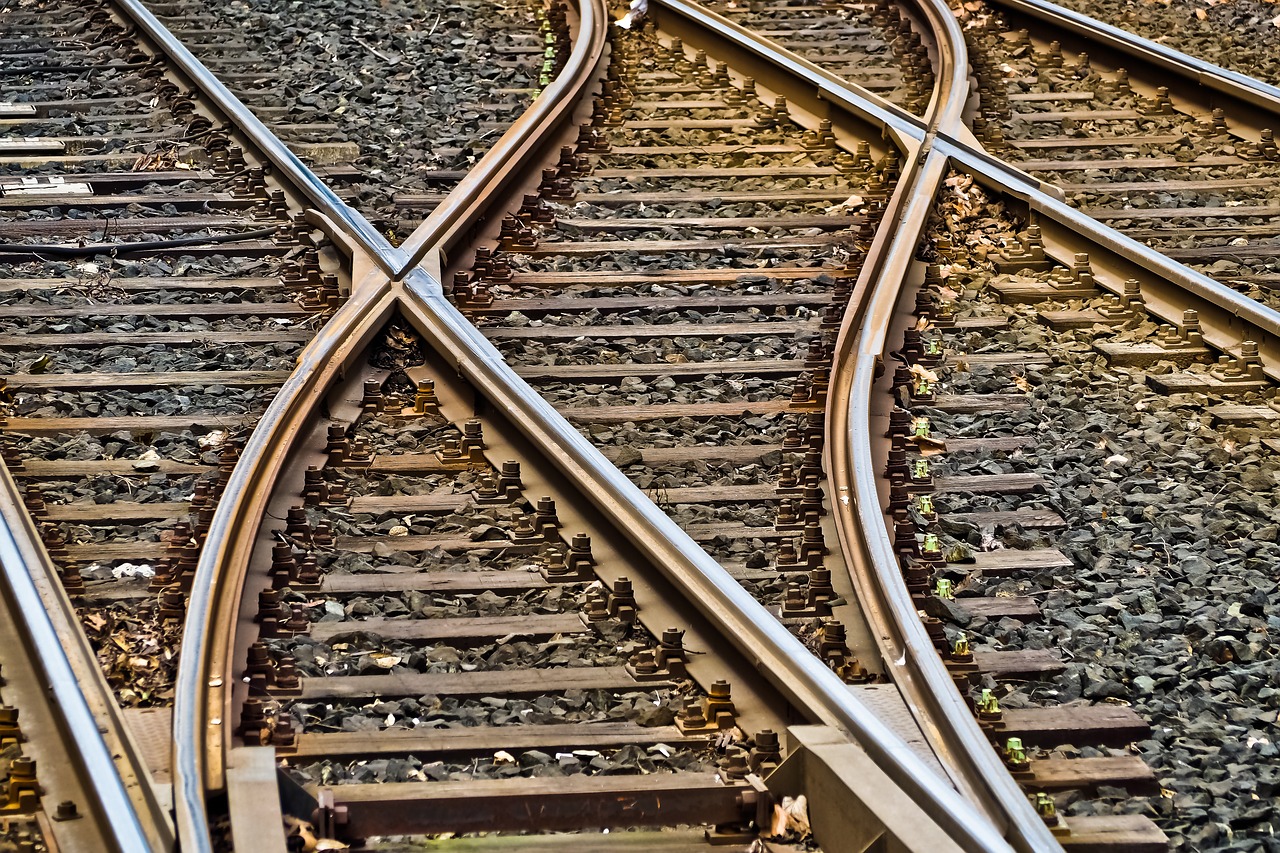 Rails.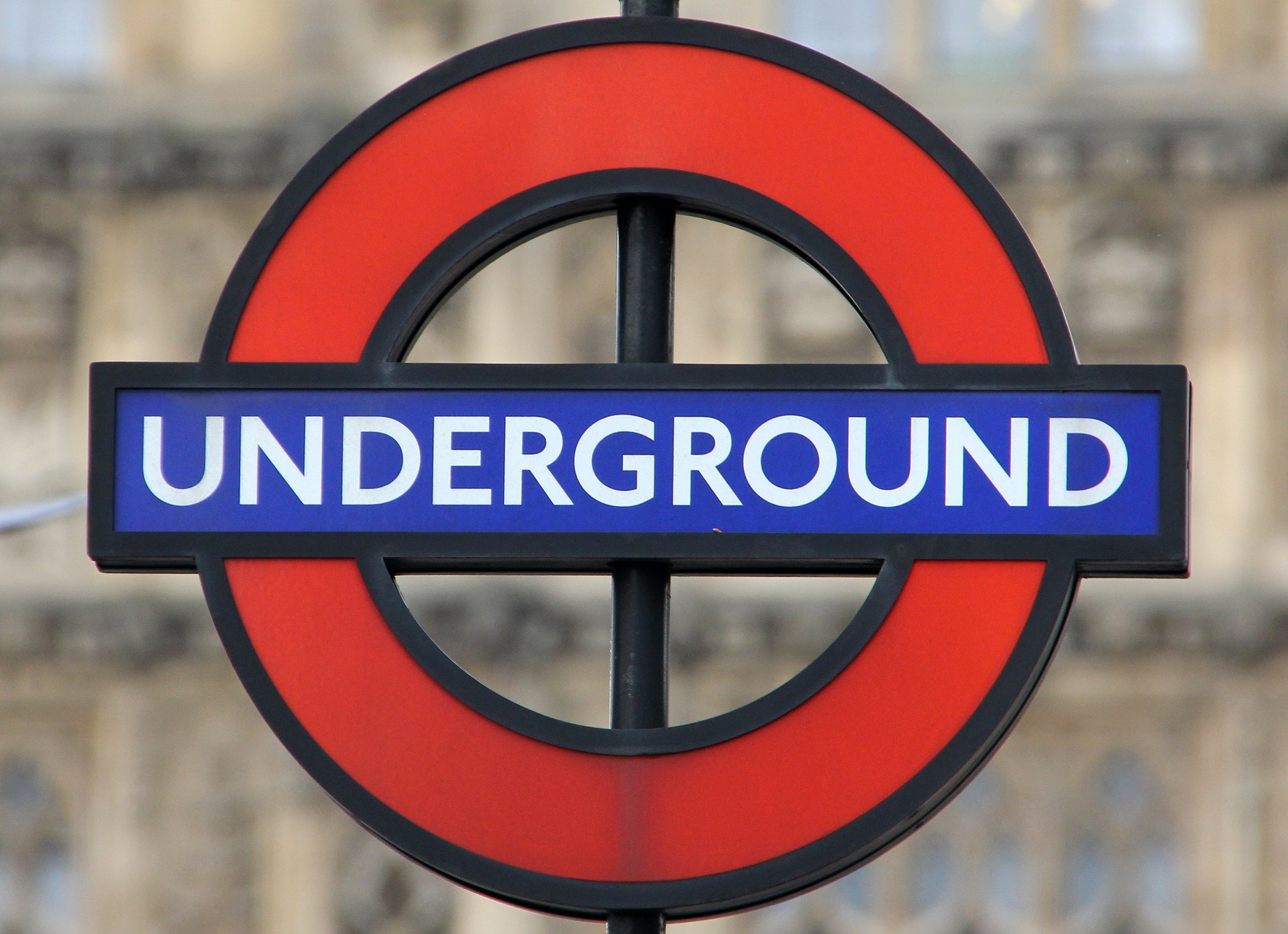 London's underground.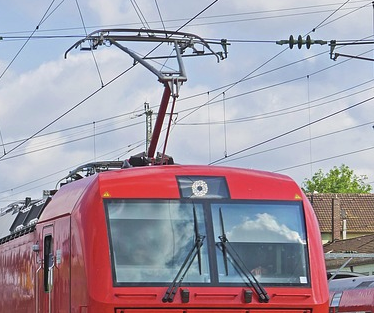 Urban trains usually powered by this.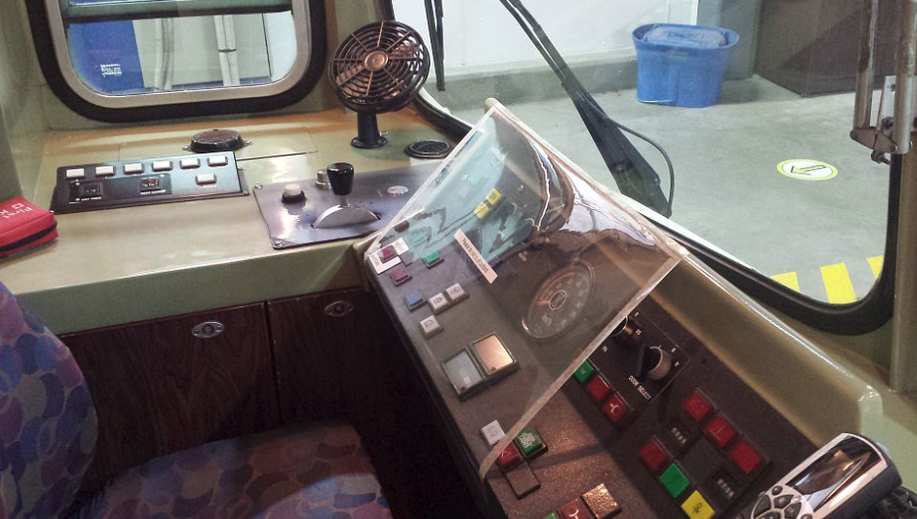 Train driver's compartment.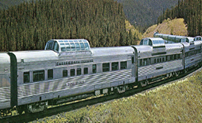 Passenger train that ran between Chicago and Oakland.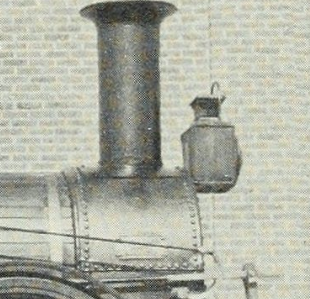 Where exhaust exits the locomotive.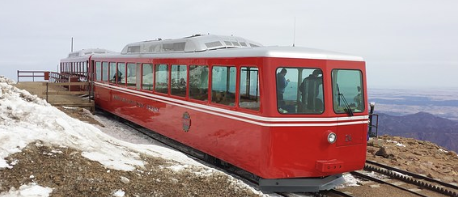 Mountain climbing railway.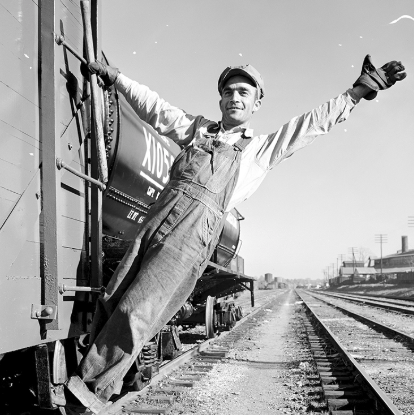 His original job was assisting in slowing the train.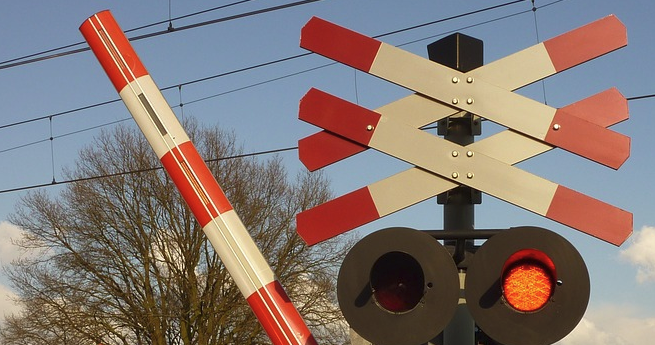 Short for "crossing."
Photo Credits: Pixabay.com, Wikimedia.com, BigStockPhoto.com