Online Puzzle Solver Helper for Classic Cars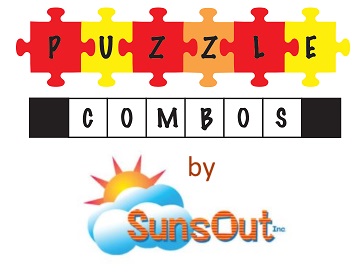 ---
One of Ford's most popular sports car.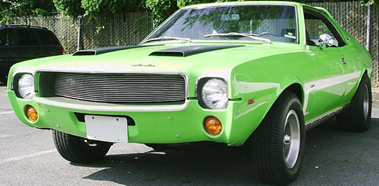 Manufacturer and model (that is an olympic event).

One of the "Big Three" founded in 1925.

Mid- and full-size luxury auto introduced in 1939 and still around.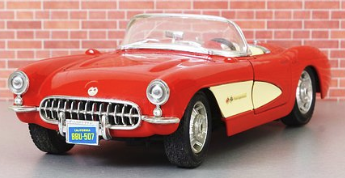 Two door sports car around since 1953.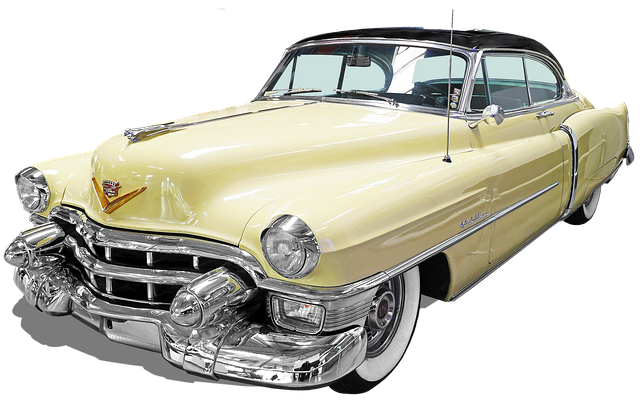 Caddy for short.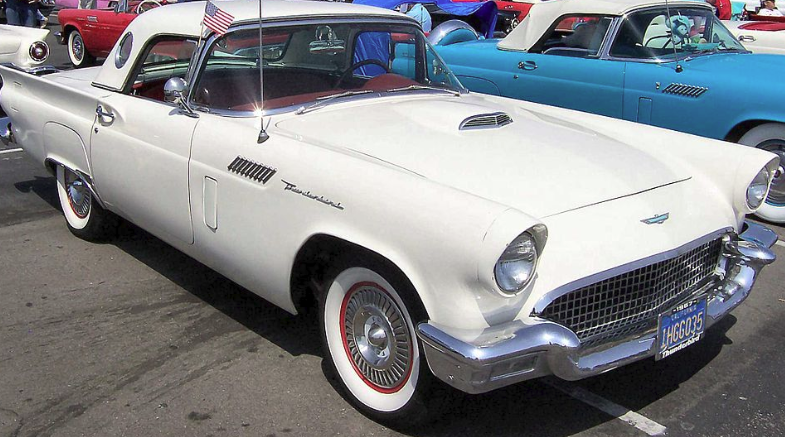 Often called T-bird.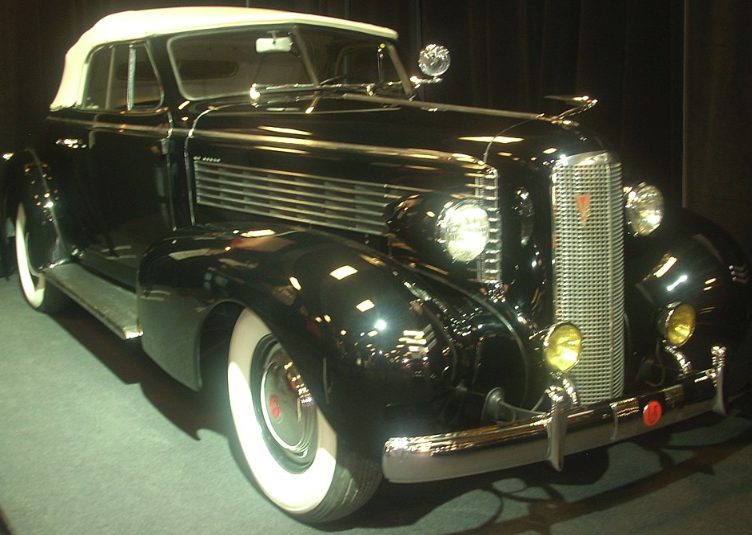 Luxury car manufactured from 1927 to 1940 by GM's Cadillac division.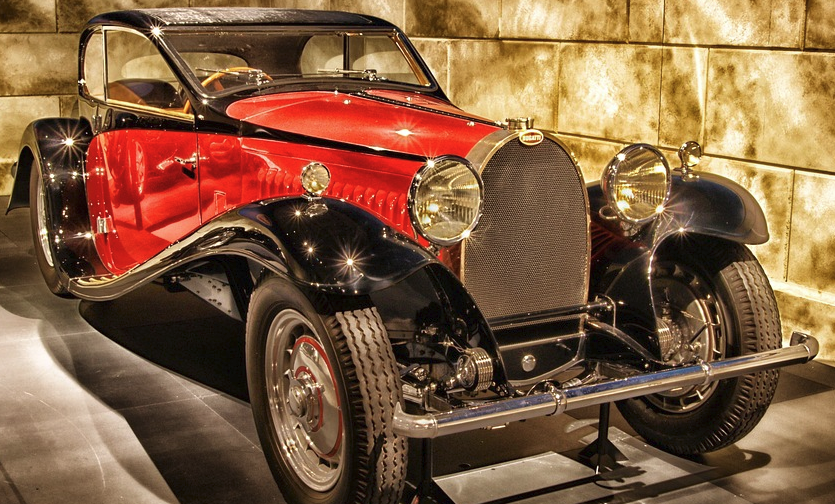 French car manufacturer, 1909-1963.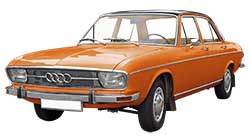 German auto manufactuer. member of the VW group.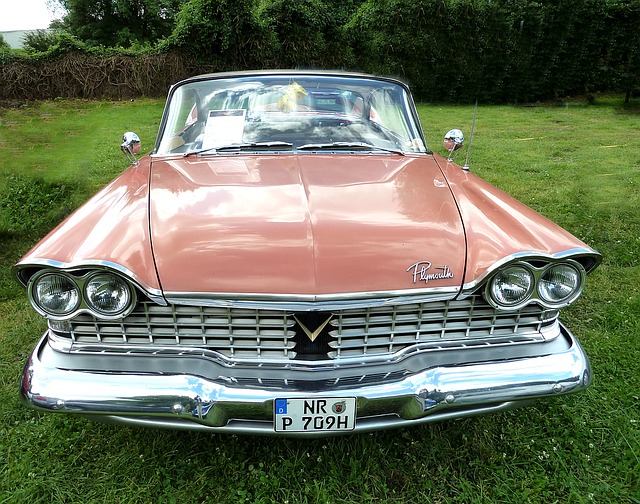 Long running brand from Chrysler, 1928-2001.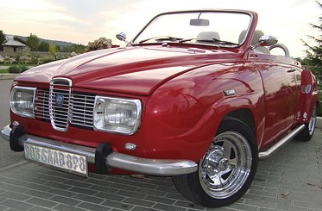 Swedish car manufacturer since 1949.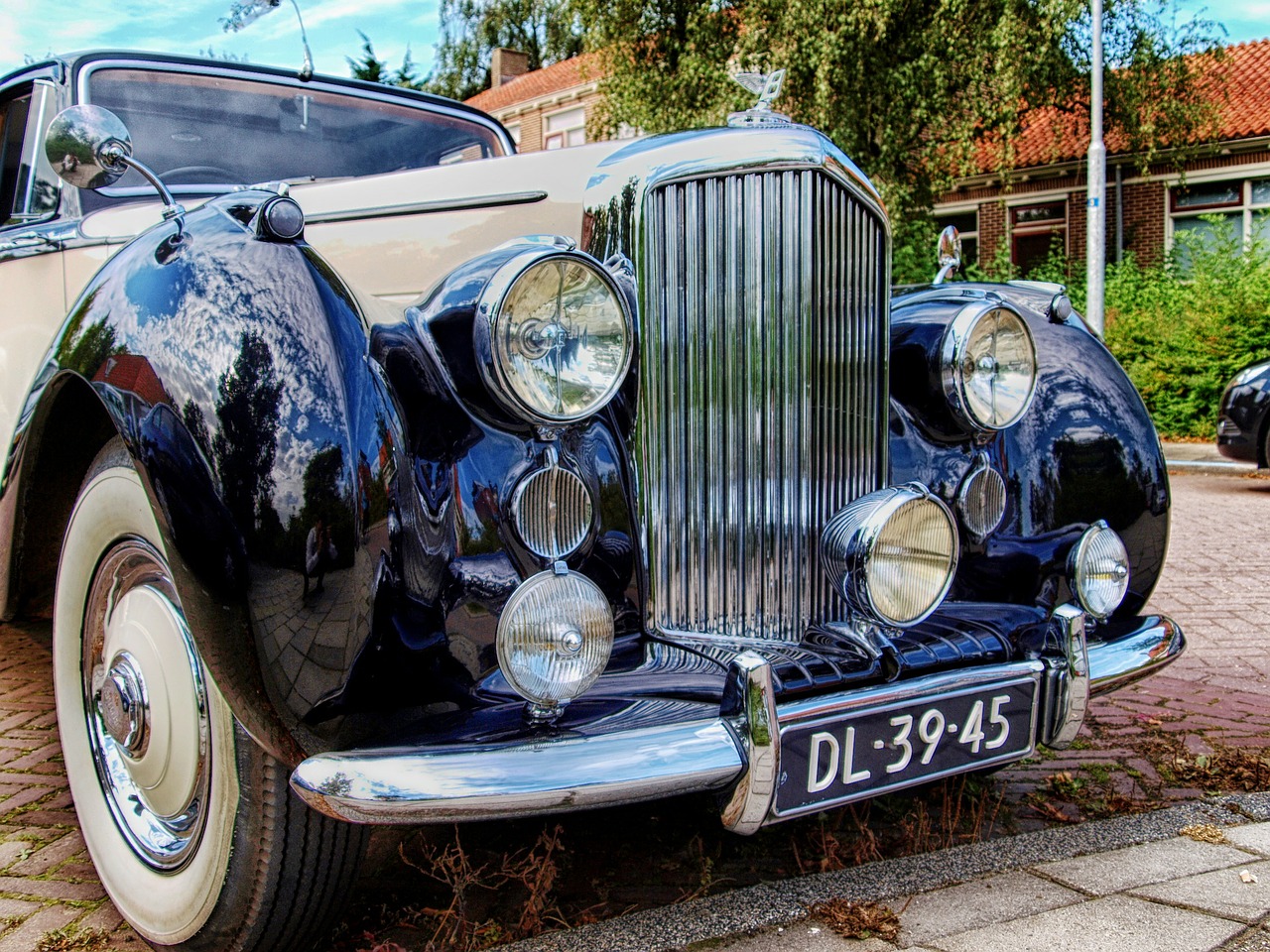 British luxury auto since 1919.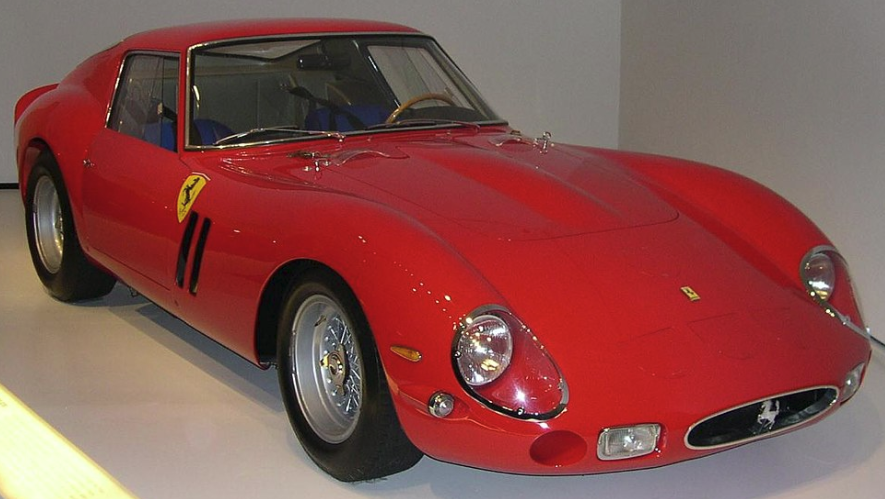 Enzo's luxury Italian sports car brand.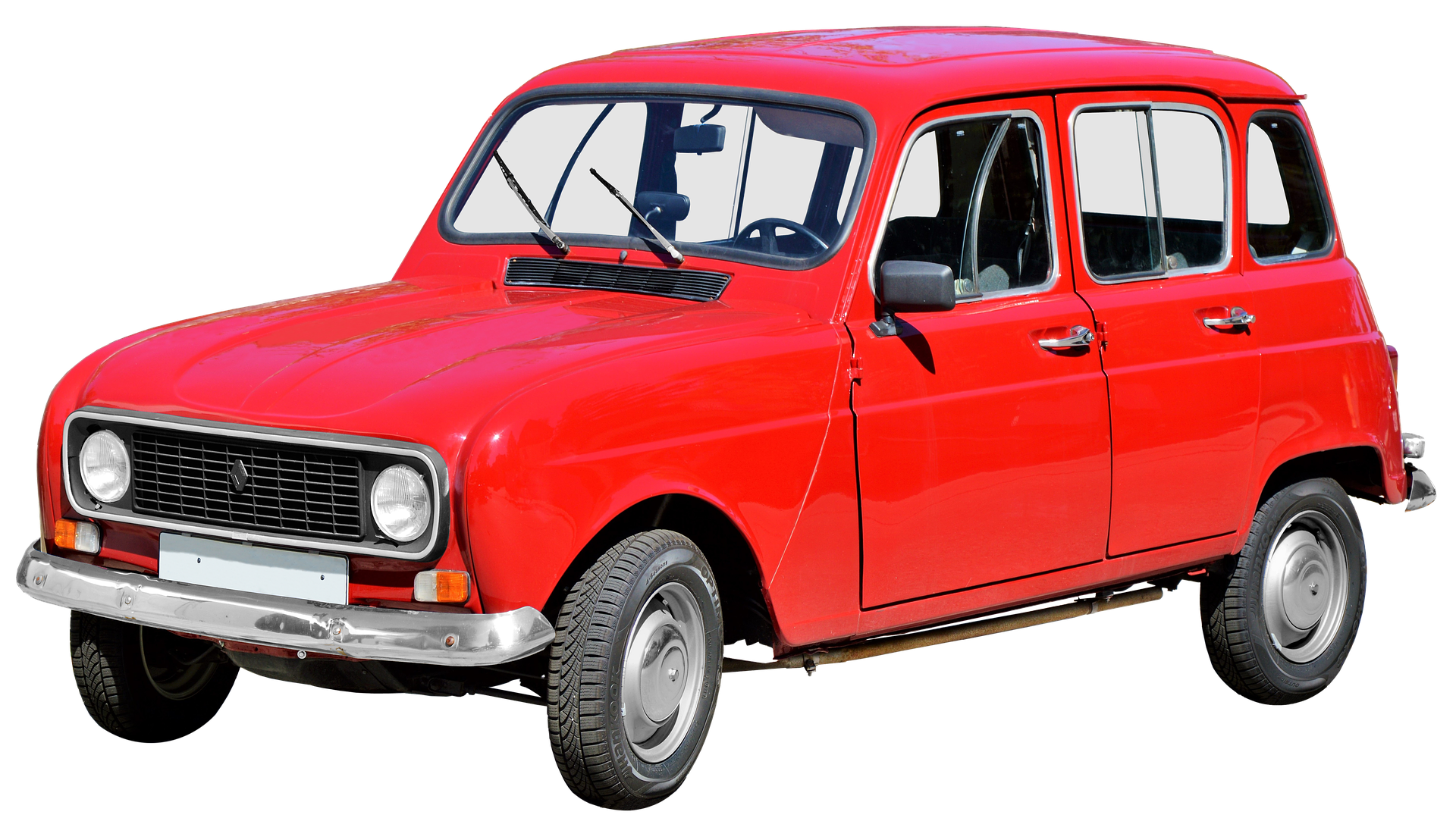 French auto producer since 1899.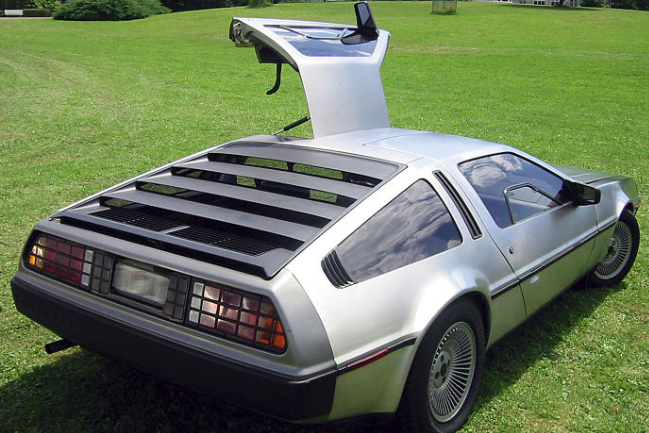 Car with winged doors, from 1975-1982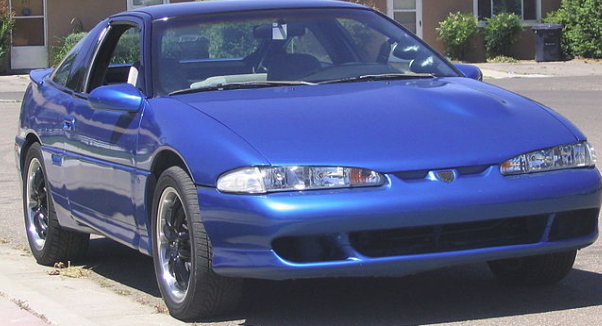 Chrysler's marque car, 1987-1998.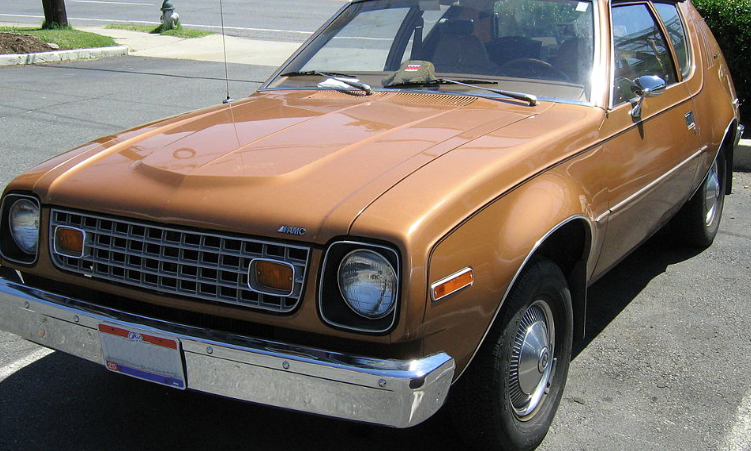 Sub-compact from AMC, 1970-1978.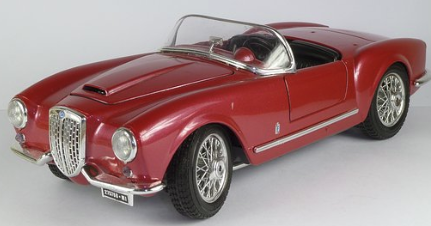 This manufacturer uses Greek letters for model names.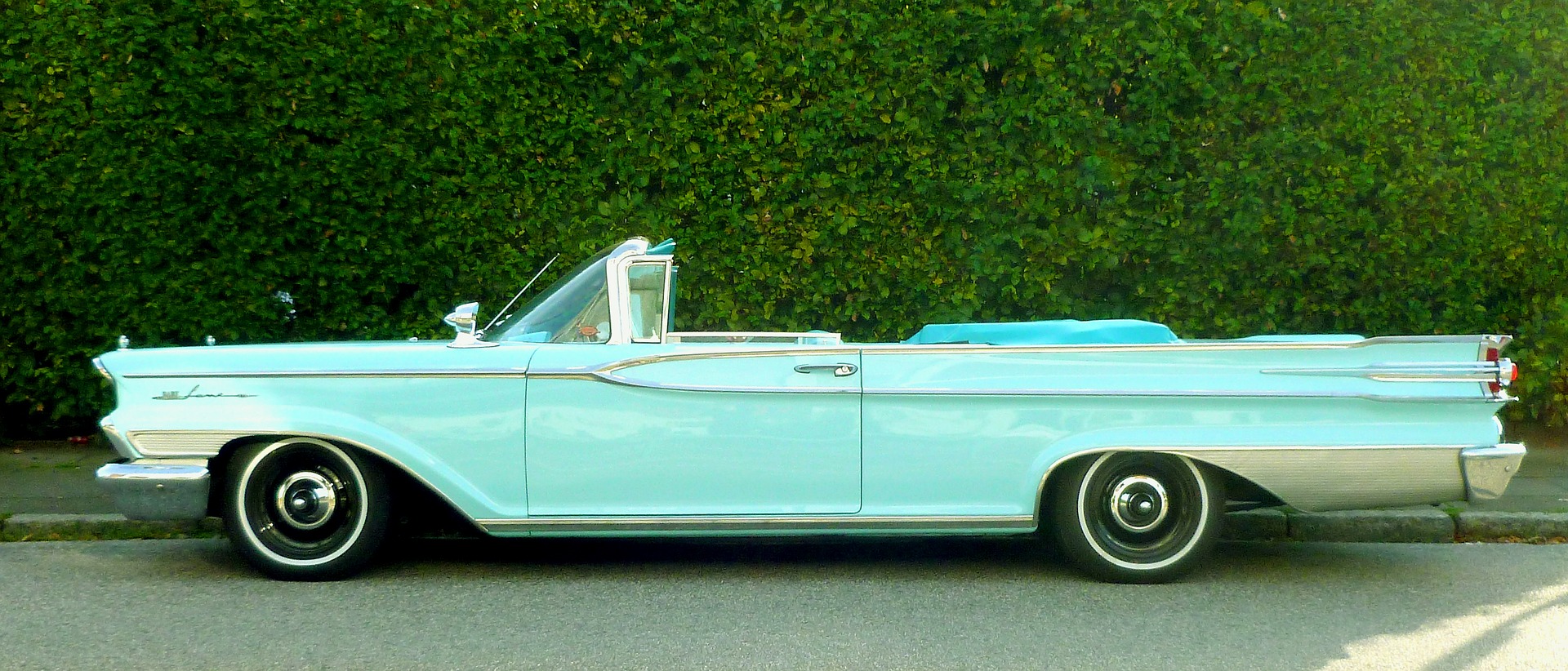 Car with same name as a planet.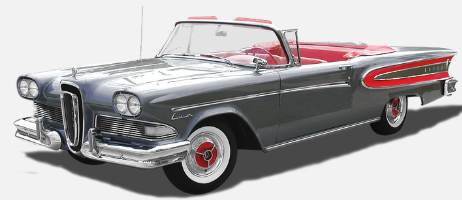 Spectacular auto failure.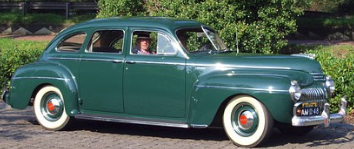 Two million sold by Chrysler from 1928-1961.

1971 model was subject to fires.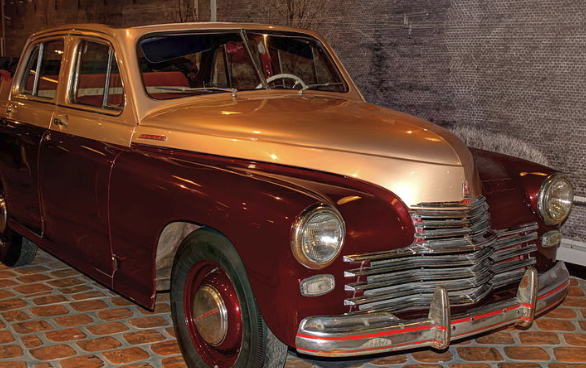 Russian auto producer.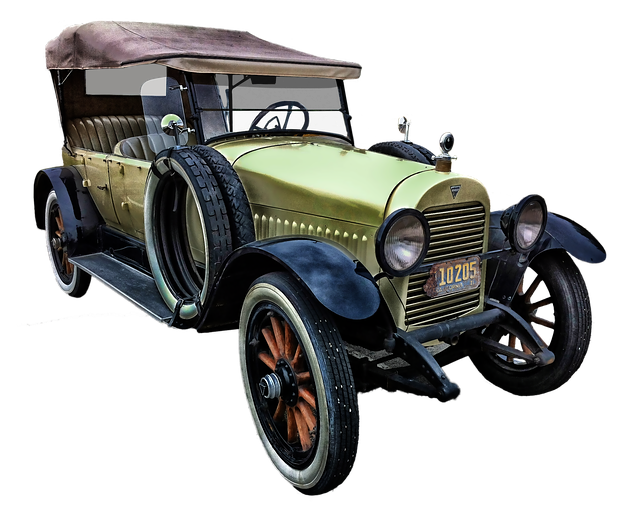 Car manufacturer, 1909-1957. Same name as river between NY and NJ.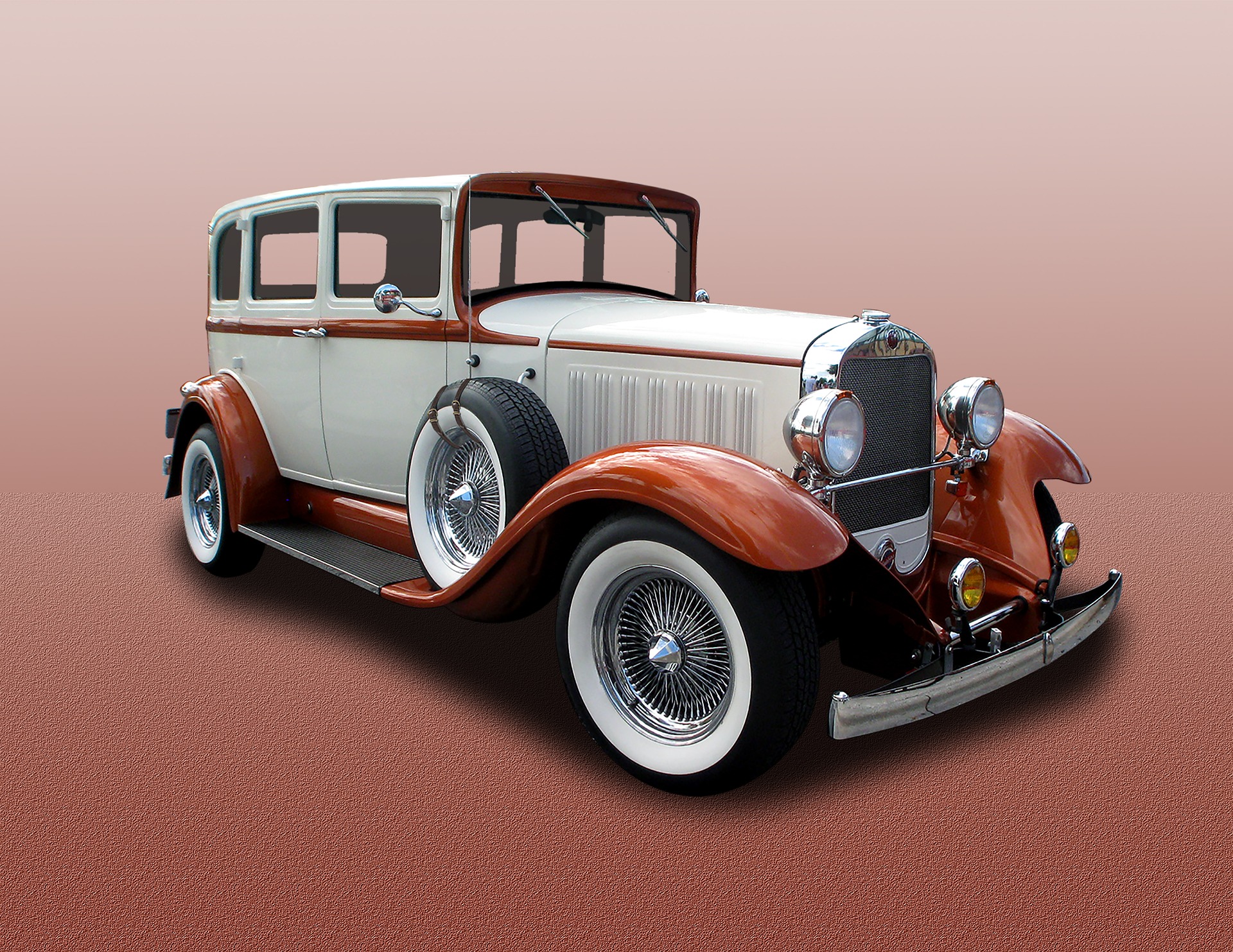 South Bend (IN) manufacturer founded in 1852.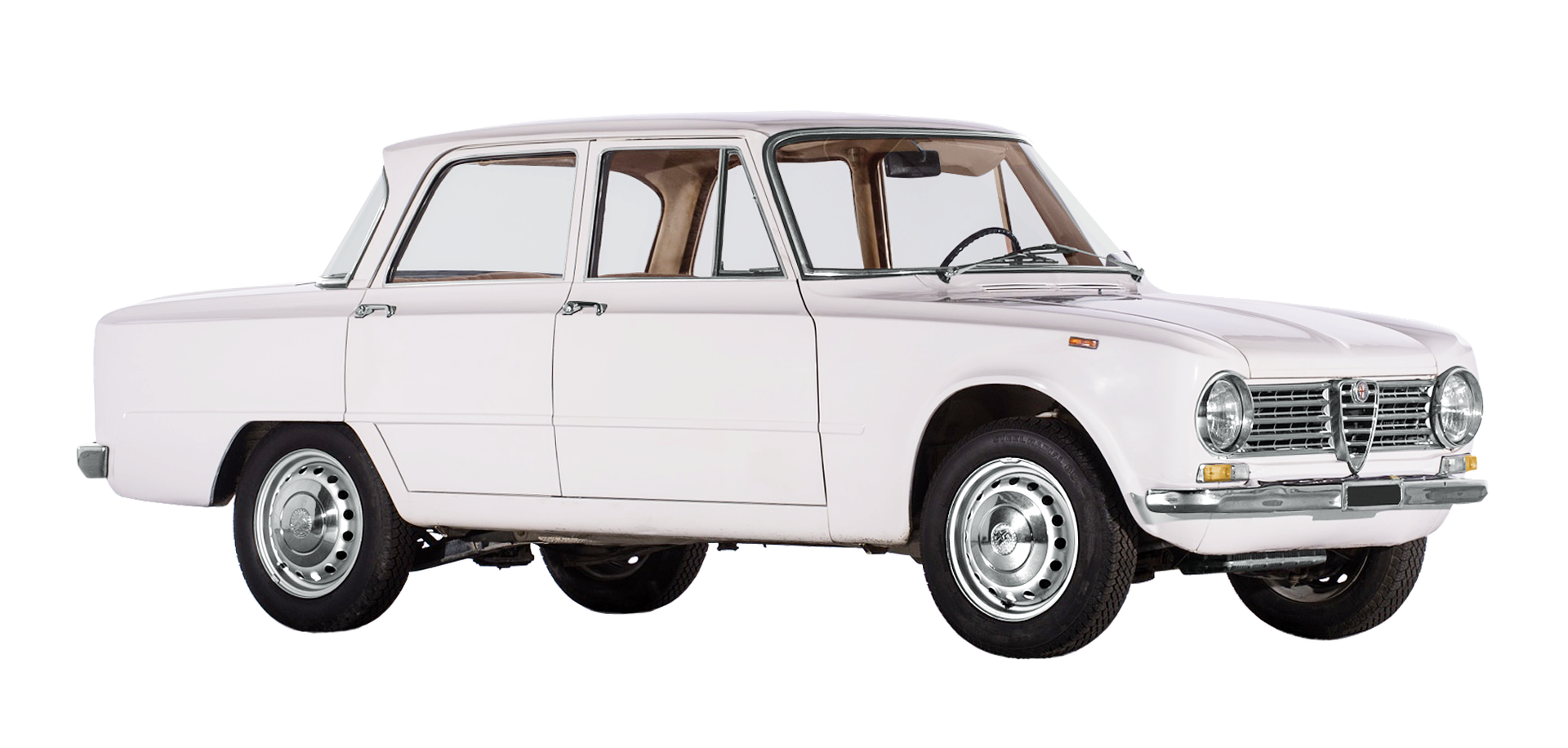 Italian luxury car producer since 1911.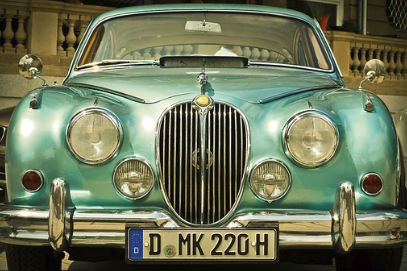 British luxury vehicle brand since 1922.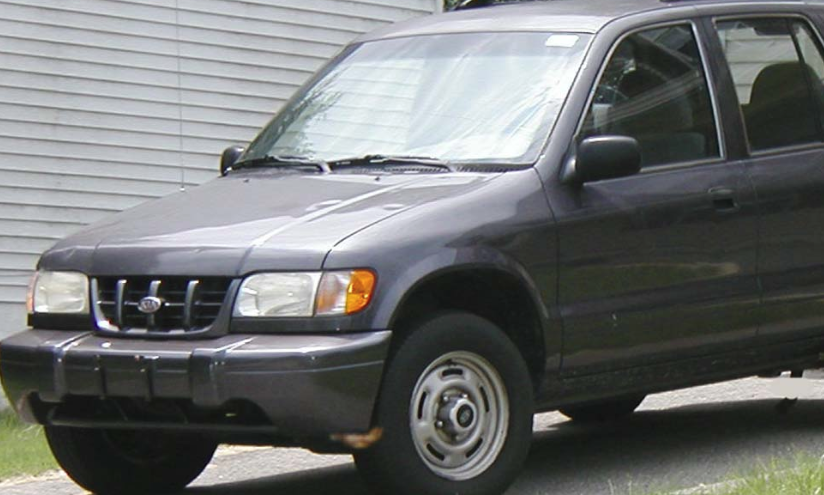 South Korea's 2nd largest auto manufactuer.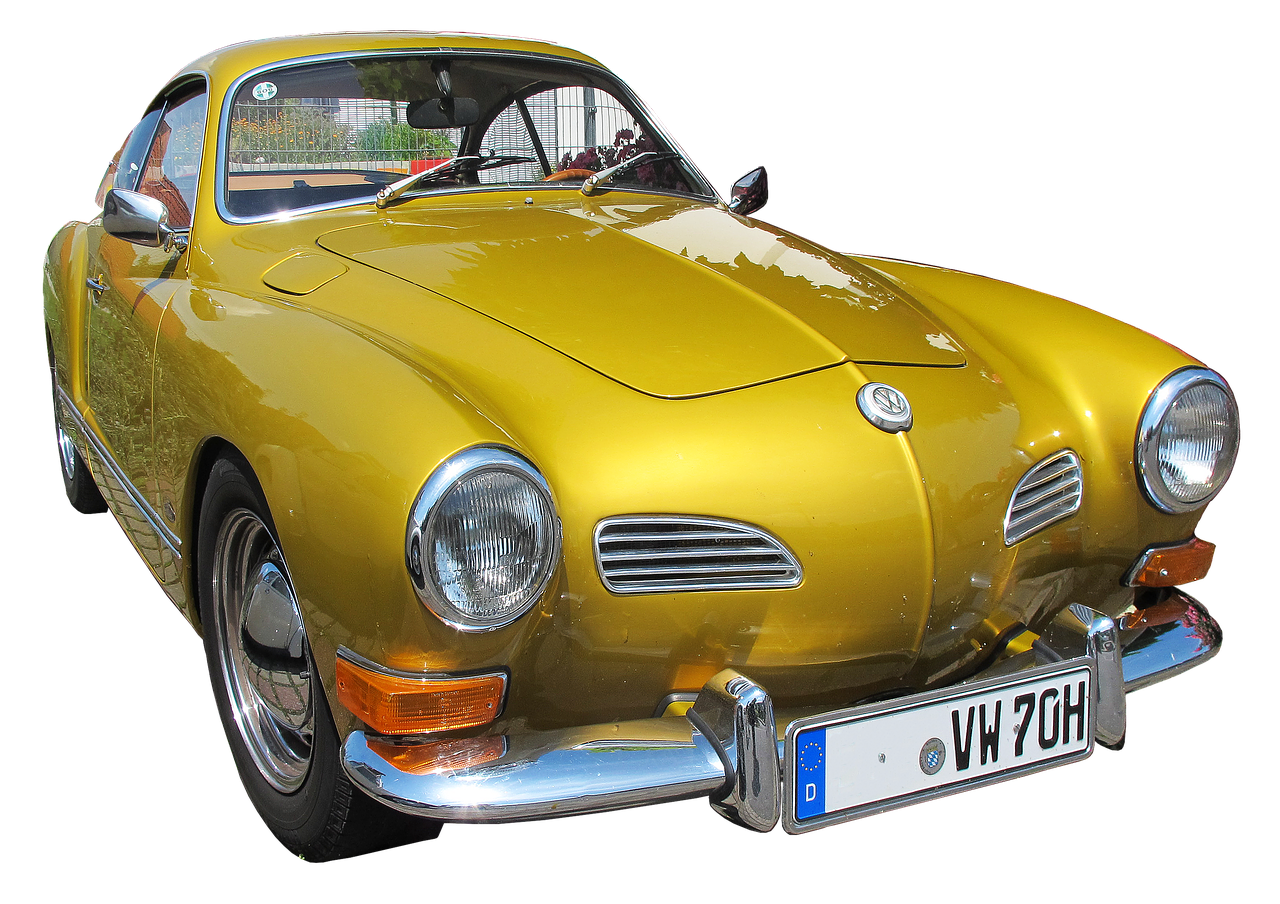 VW sports car, 1955-1974.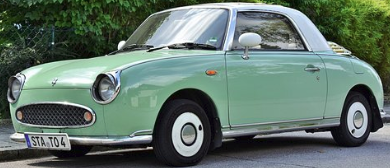 Japanese auto producer for over 80 years.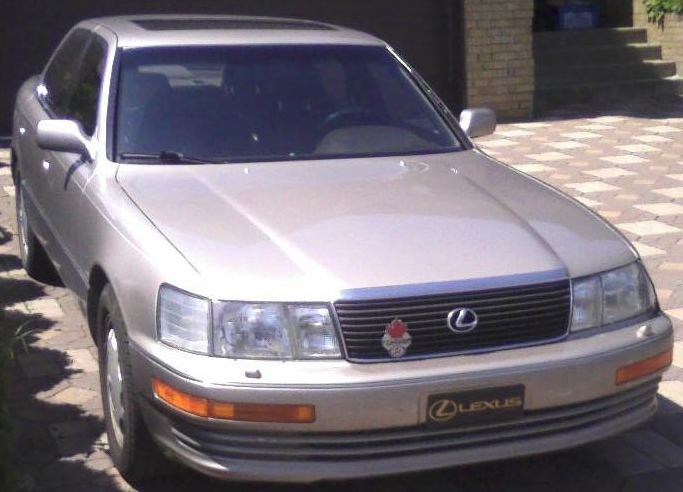 Luxury vehicle division of Toyota.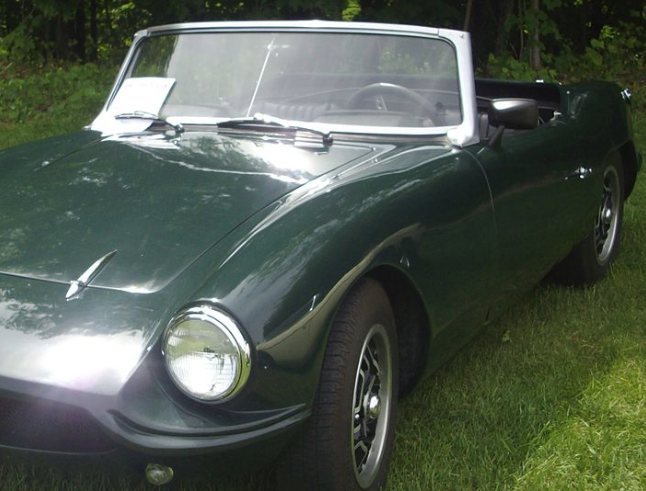 Sports car raced in club races in UK.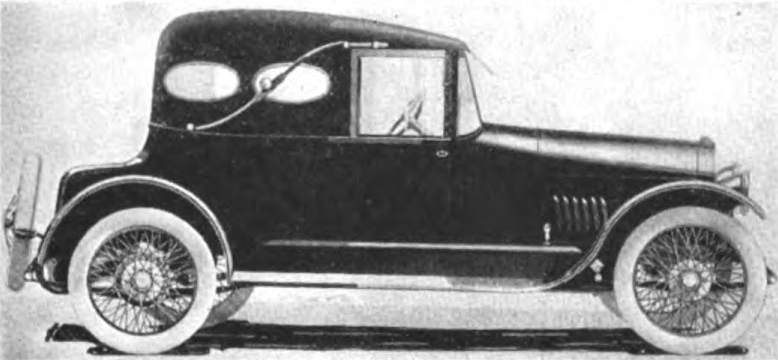 Luxury auto produced from 1909 to 1919.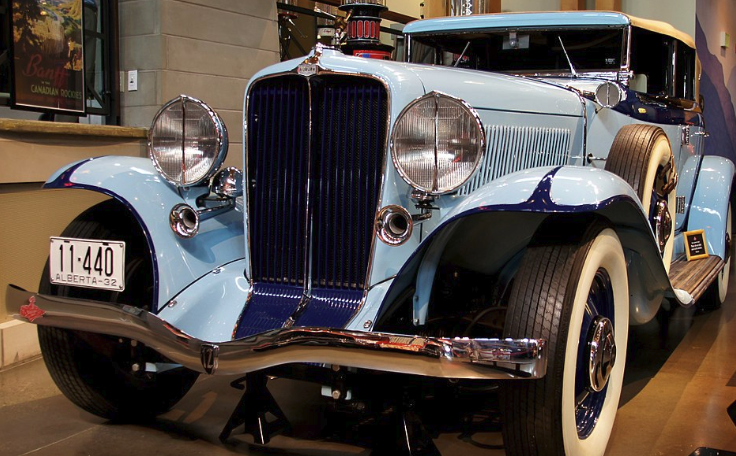 American auto produced from 1900 to 1937.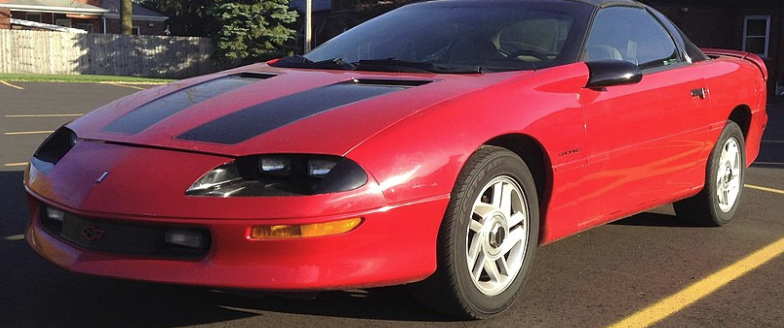 Produced from 1966-2002, designed to compete with the Mustang.

This is a 1963 Ferrari 250 ____.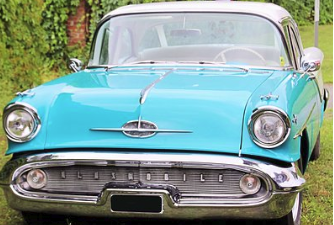 GM brand that lasted over 100 years.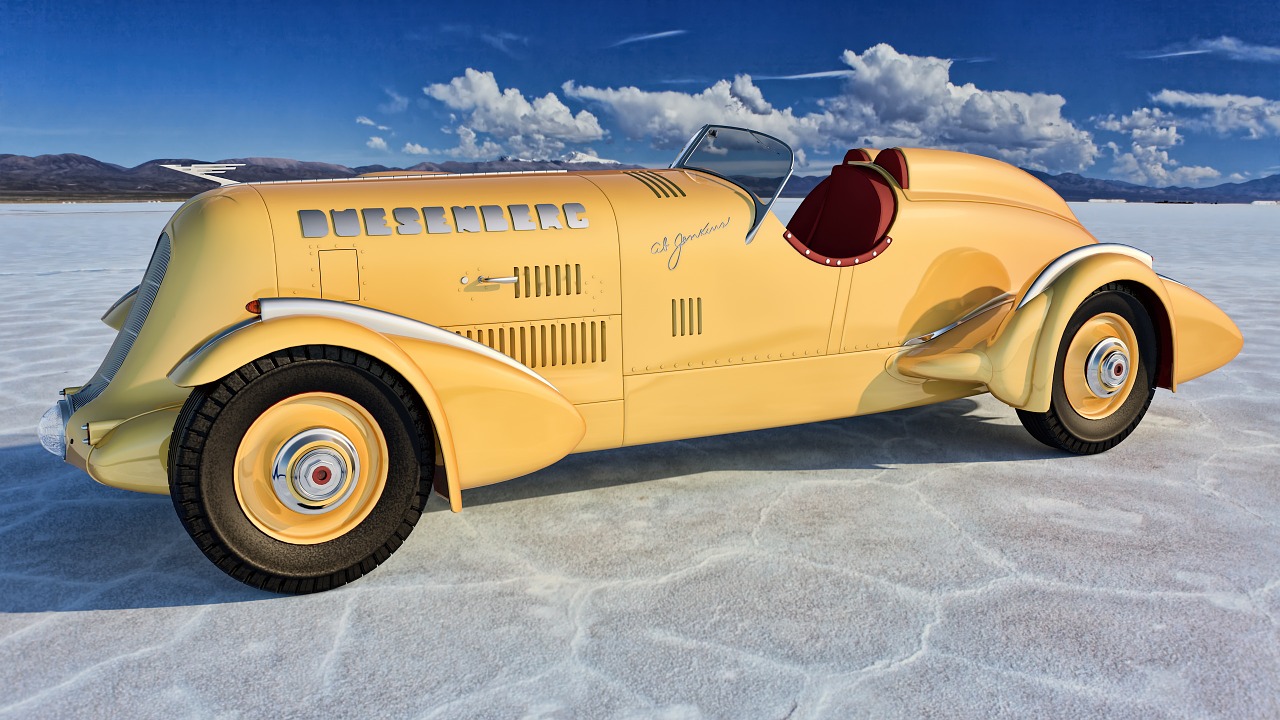 Two brothers' company produced racing and luxury cars from 1913-1937.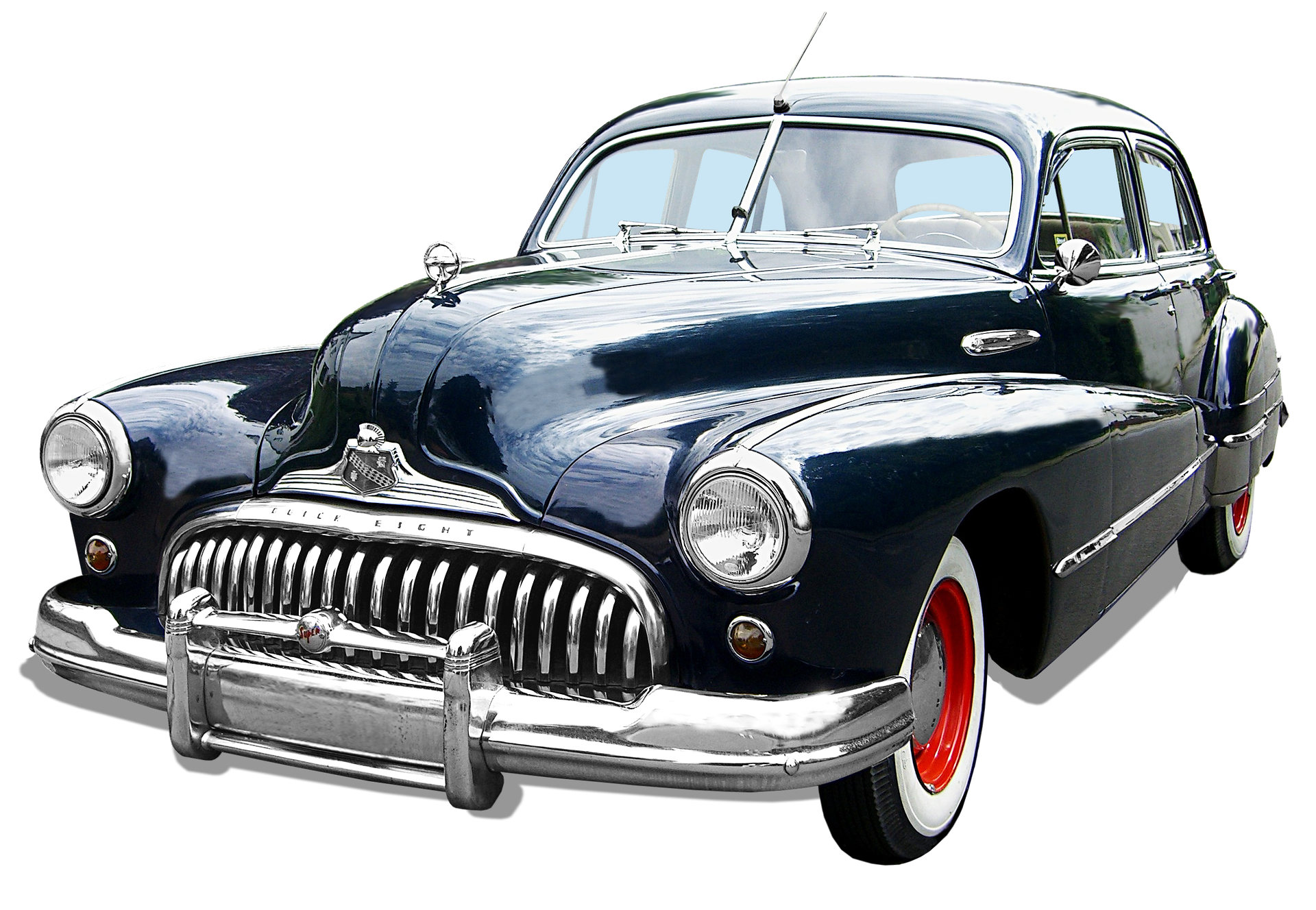 This company/brand established GM in 1908.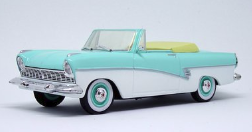 Ford model introduced in 1986 still in production.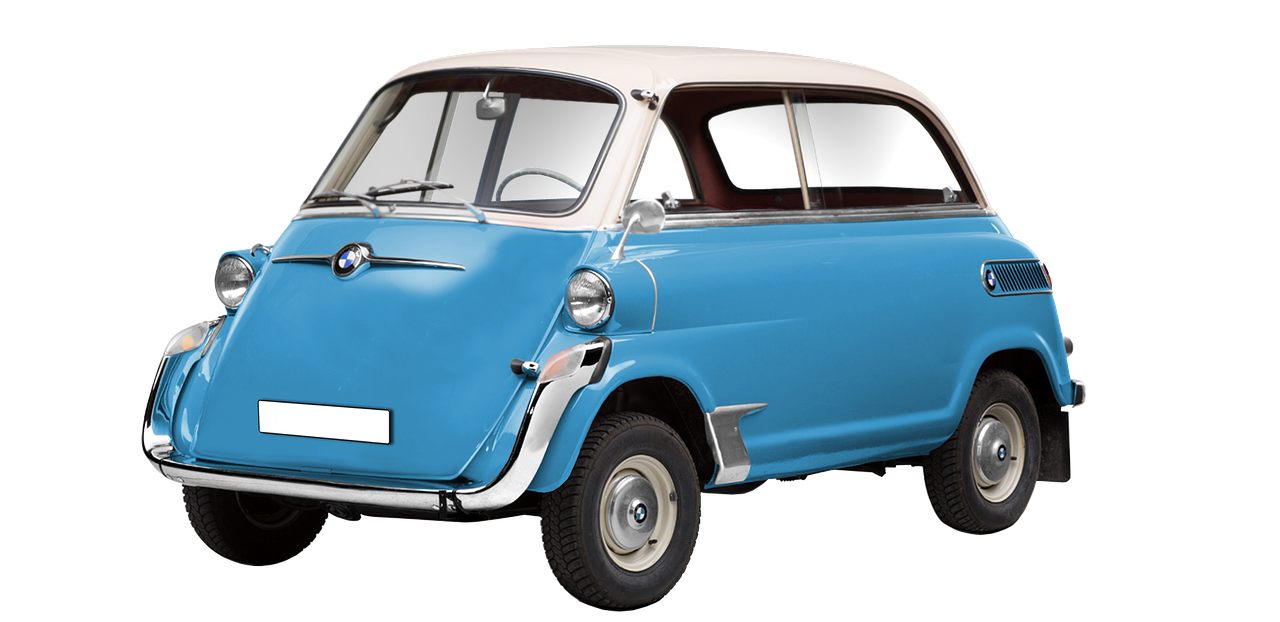 This German auto manufacturer also produced aircraft engines in the 1940's.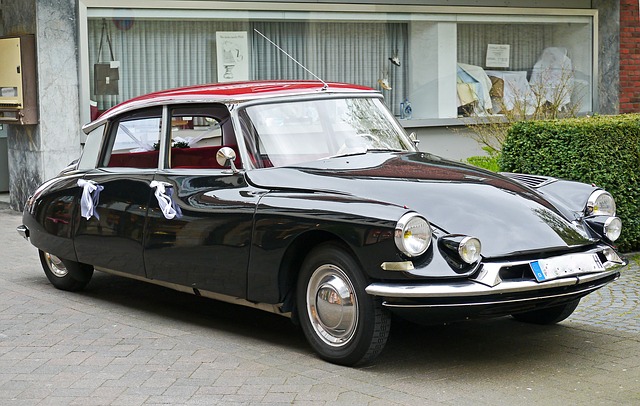 French auto manufacturer founded in 1919.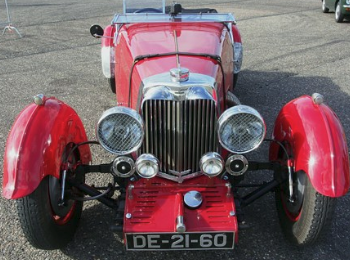 British manufacturer of luxury sports cars and grand tourers.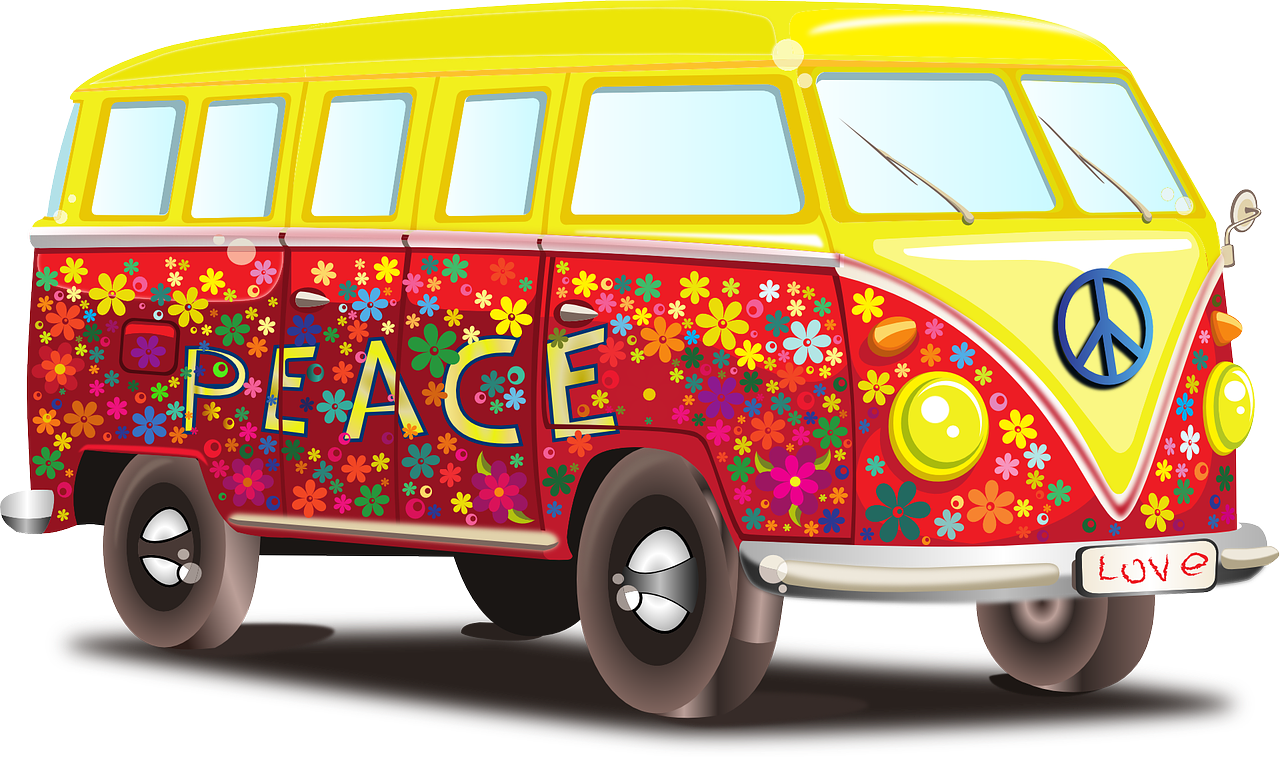 Favorite bus of the Woodstock festival.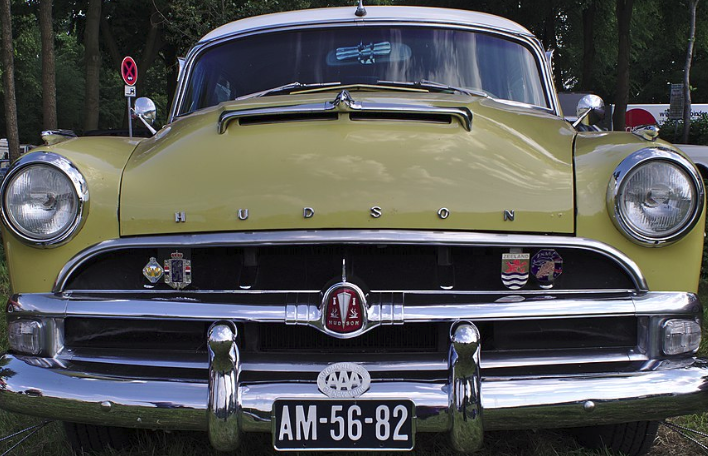 Full-sized auto produced from 1951-1957.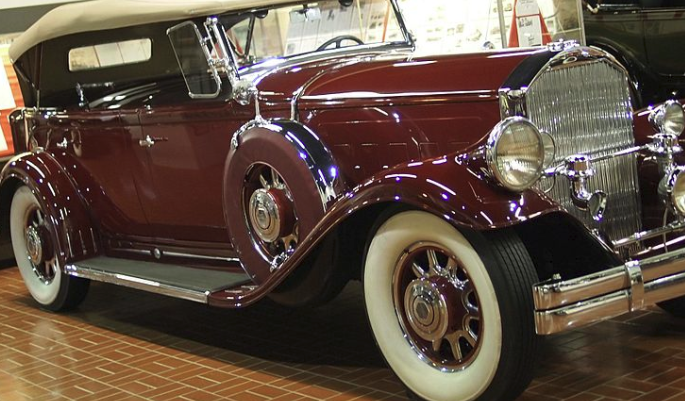 Buffalo (NY) based car company, 1901-1938.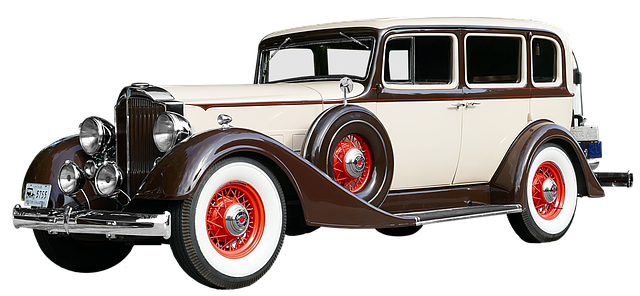 Their 1944 car was called the Brown Bomber.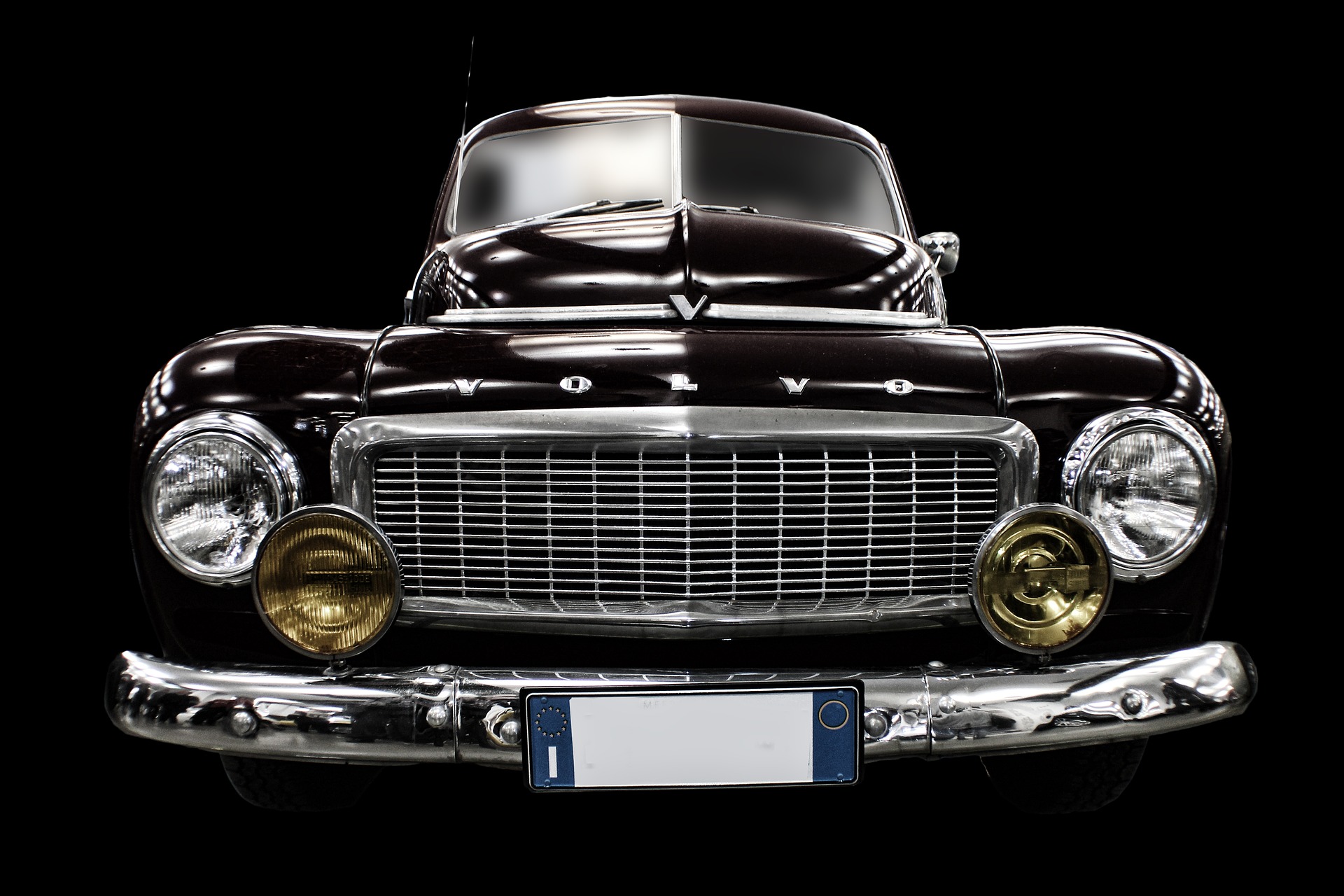 Swedish luxury car company.

Lotus sports car model from 1976-2004.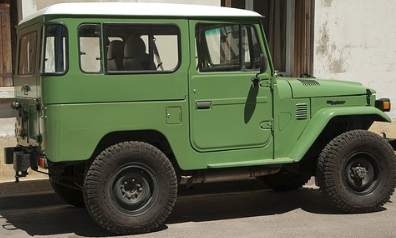 This Japanese car company is the 6th largest worldwide.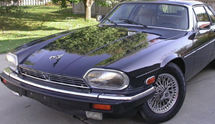 1996 Jaguar model.

VW/Audi owned manufacturer of luxury sports cars.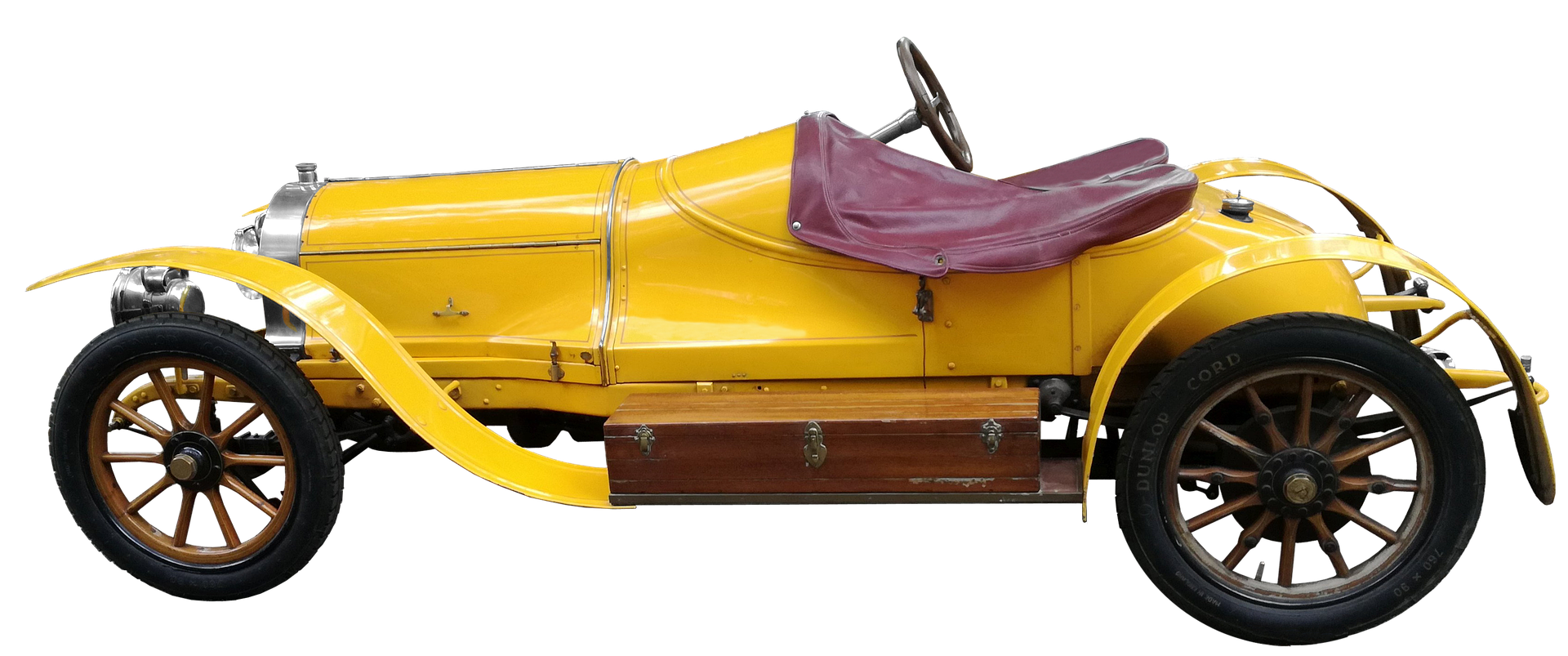 This is the British luxury automobile model Cabriolet.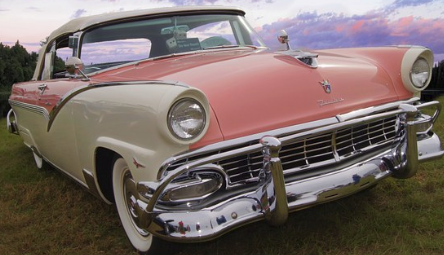 Ford model named after Henry Ford's estate.

AMC compact car sold from 1958 to 1969.
Phyllis Diller owned four of them and promoted this car.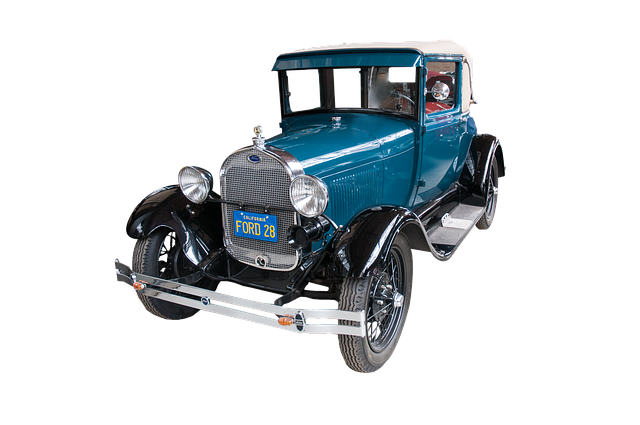 The first affordable auto for the middle class.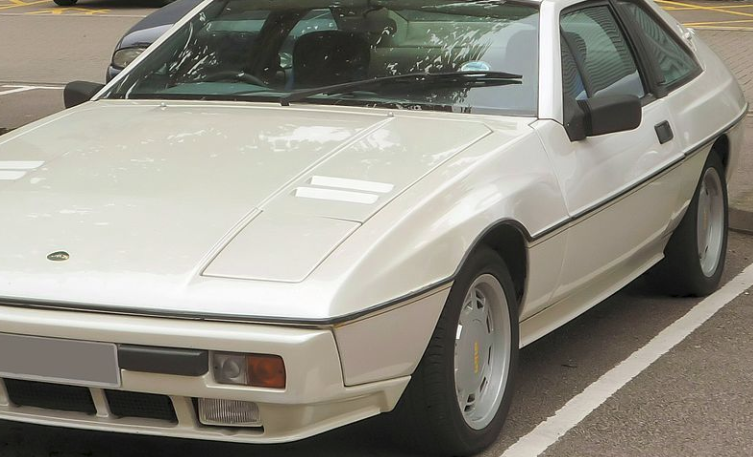 Their models begin with the letter E.

A sports car manufactured by Dodge starting in 1991.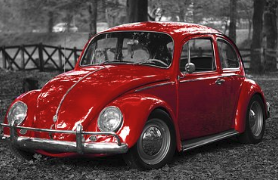 Often called the "bug."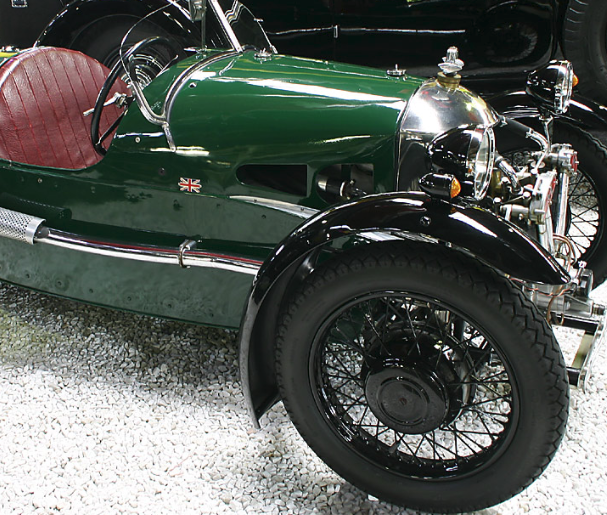 British motor car company with a long waiting list.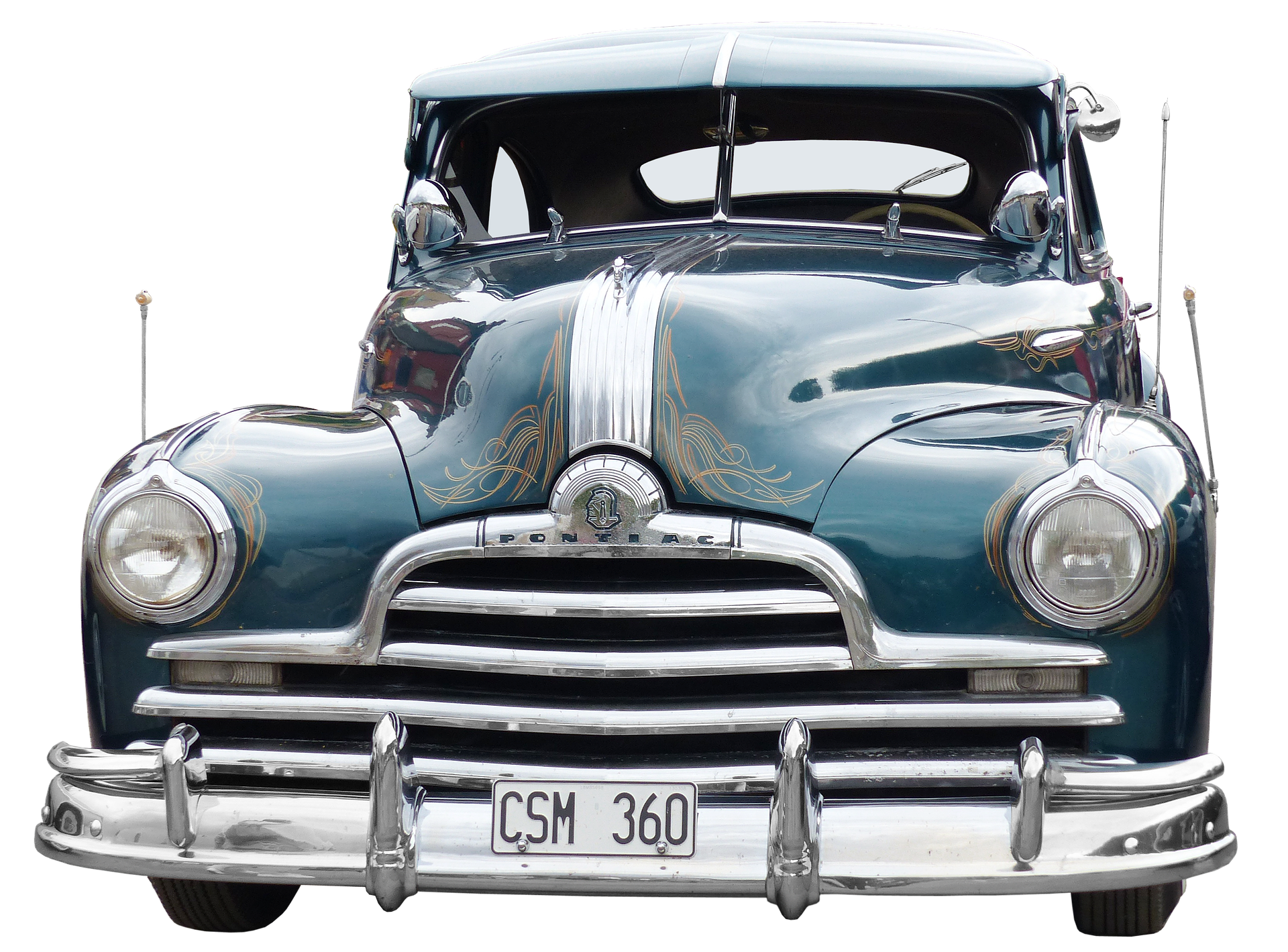 LeMans and Grand Safari were some of their models.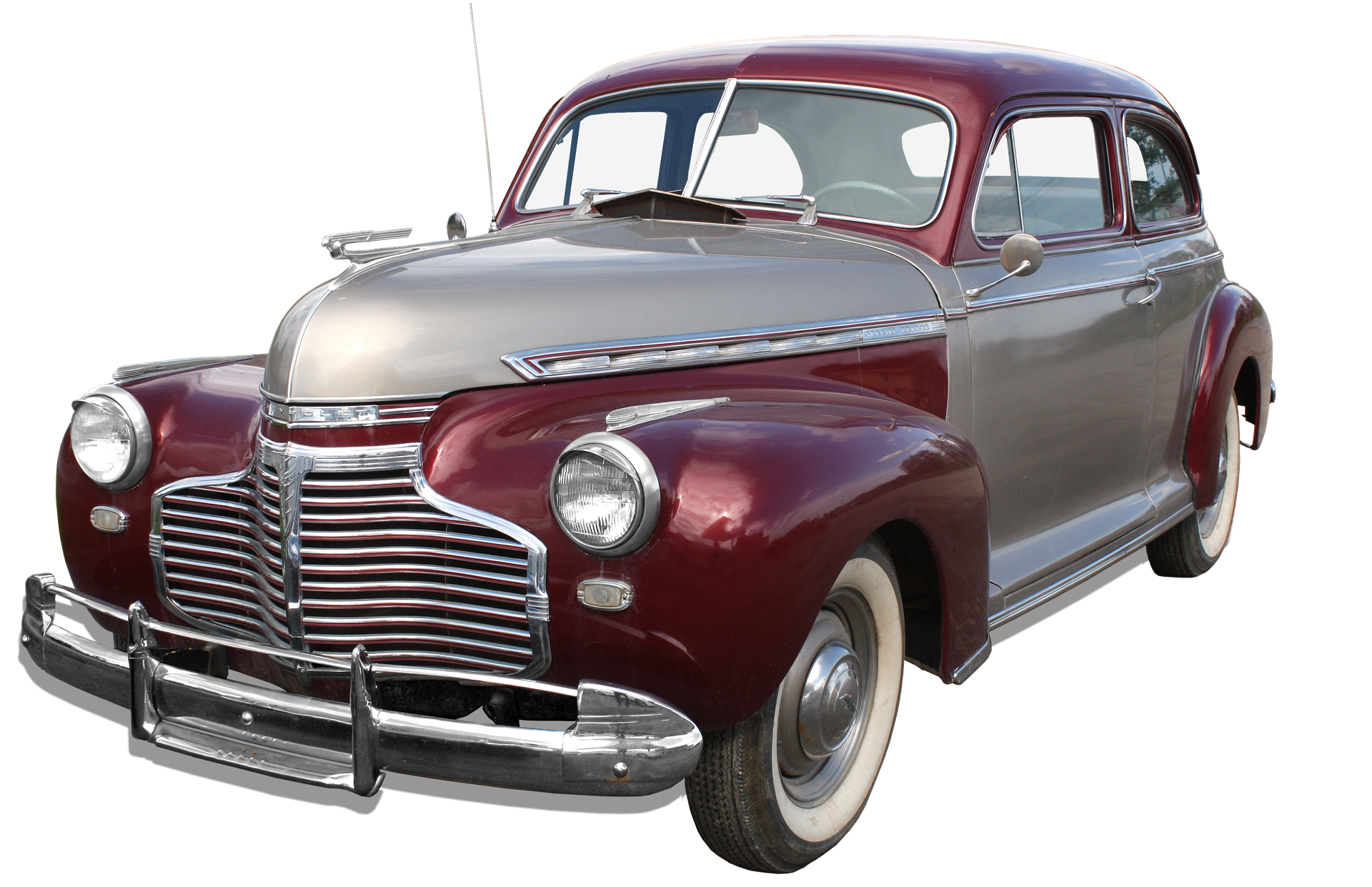 Malibu and Impala are two of their models.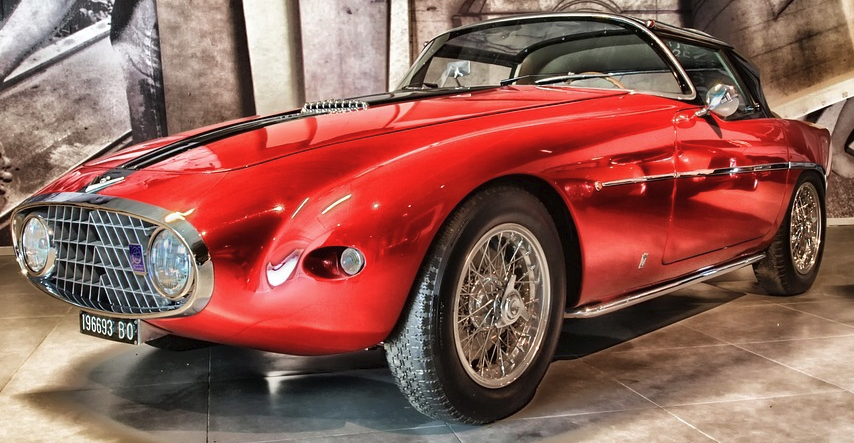 Italian car company founded in 1899.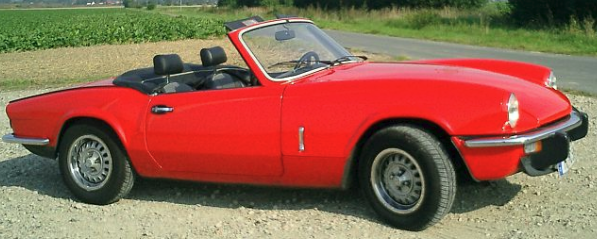 A small British two-seat sports car introduced in 1962.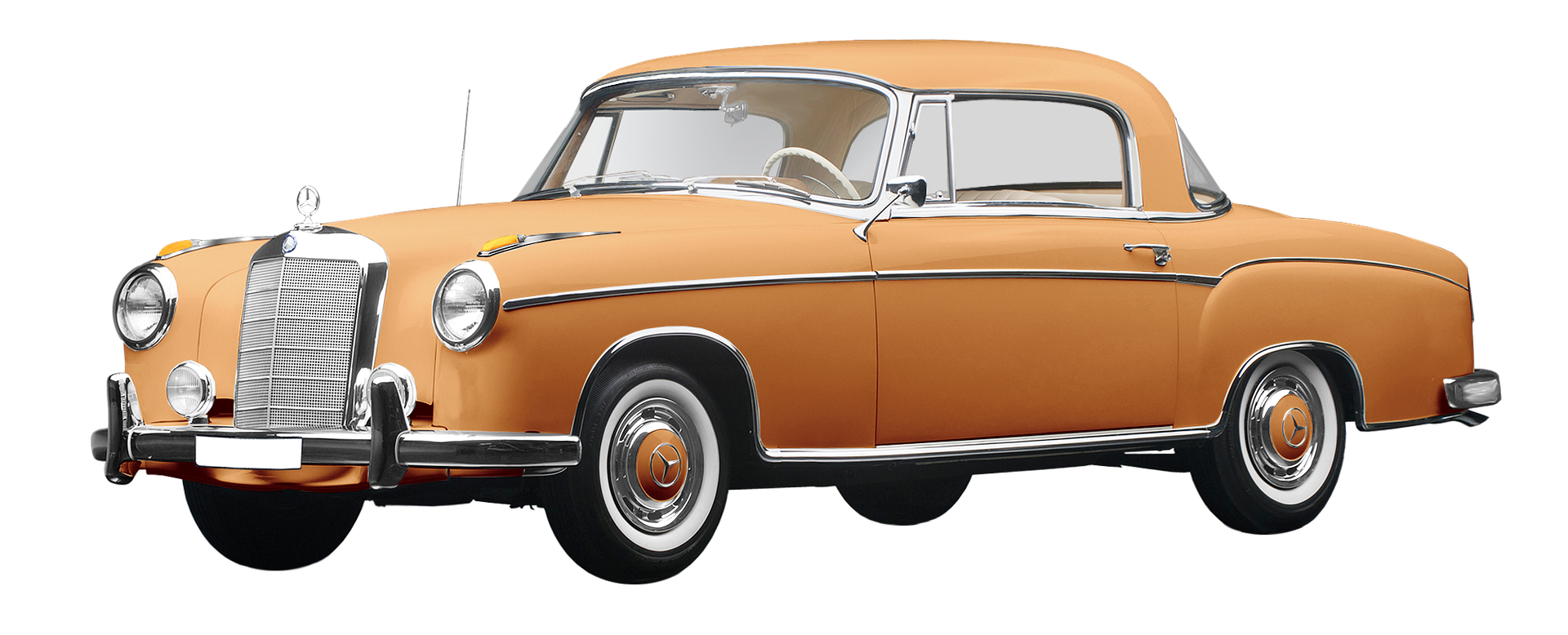 German auto manufacturer, division of Daimler AG.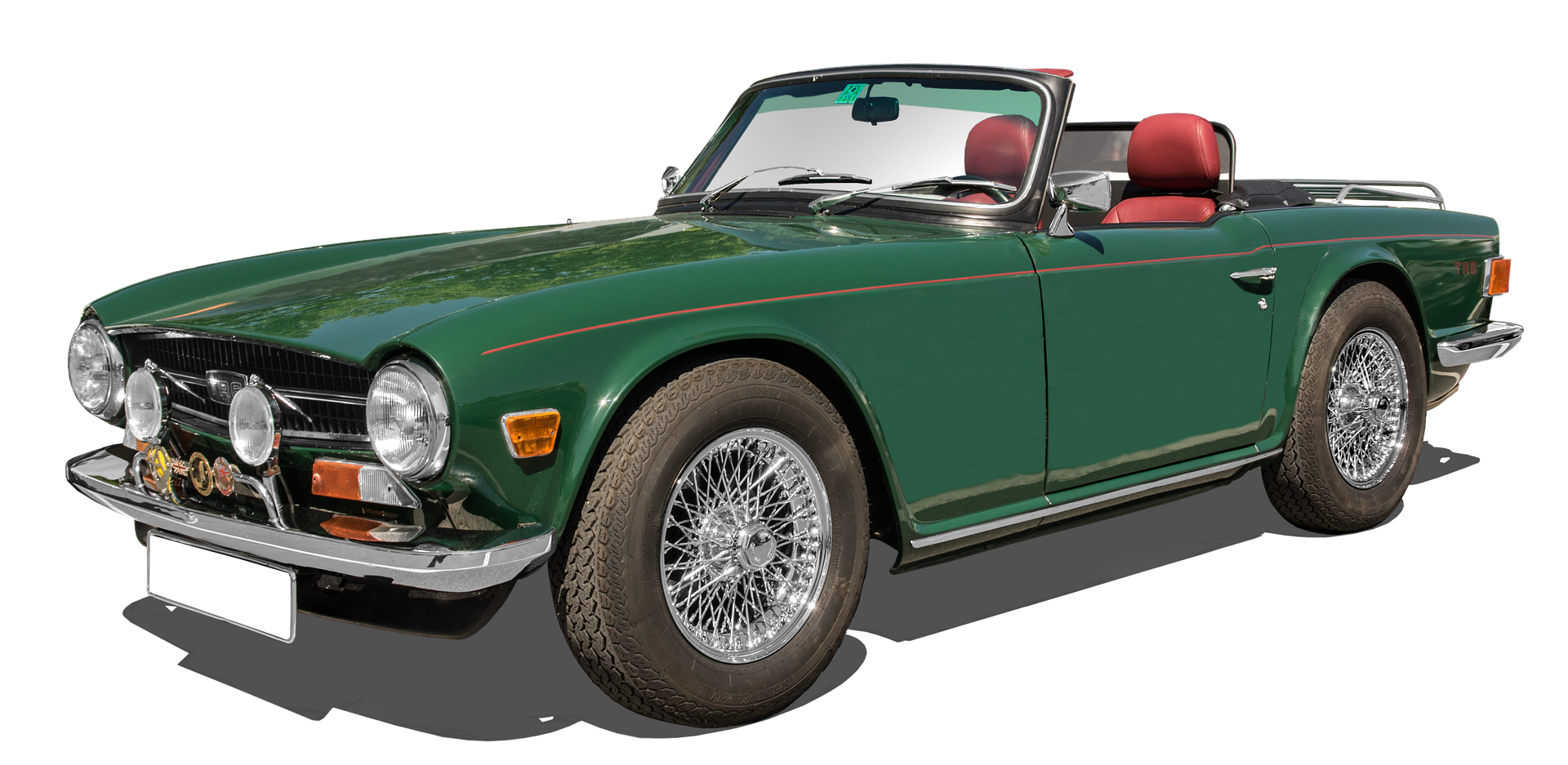 British car and motor manufacturing company in the 19th and 20th centuries.

The first "Z" - brand and model.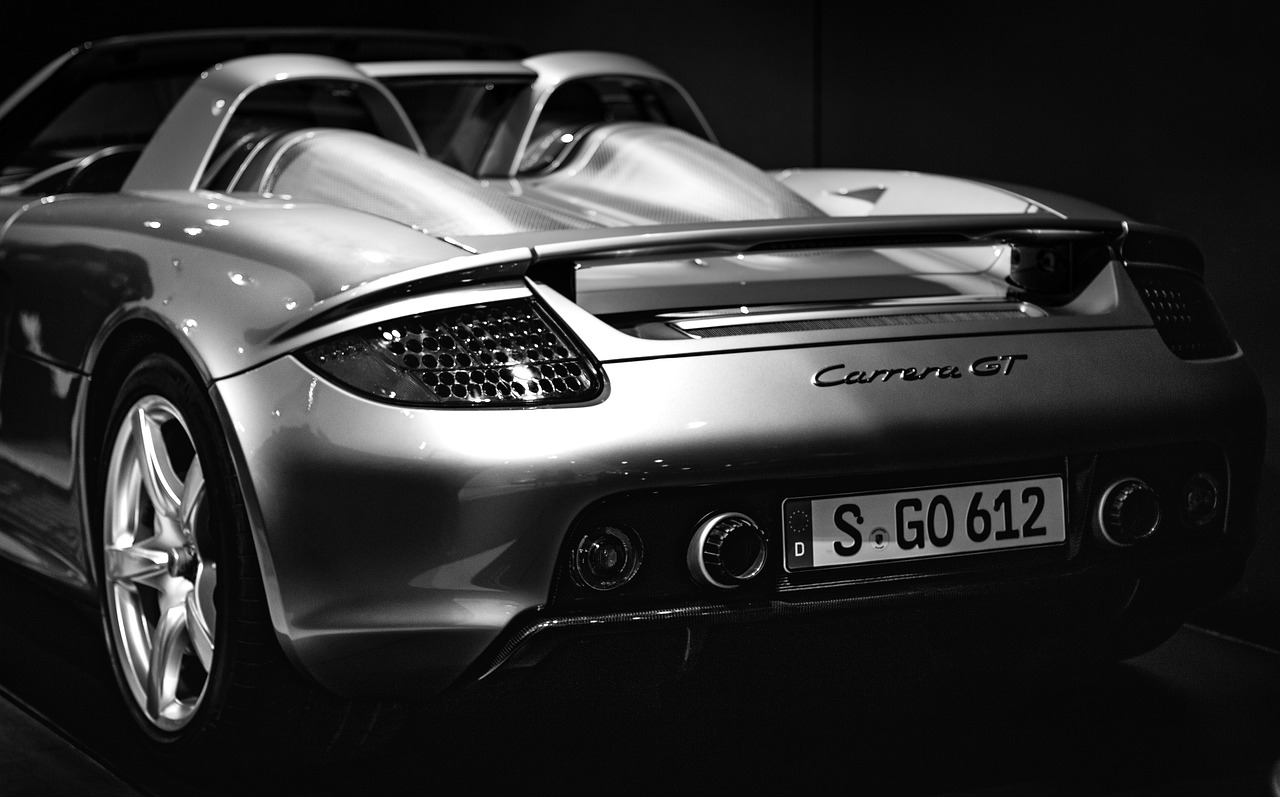 Sports Car International named it #1 on its list of Top Sports Cars of the 2000s.
Photo Credits: Pixabay.com, Wikimedia.com, BigStockPhoto.com